Americans have never been more interested in understanding where their food comes from and how it was grown and prepared. From the use of pesticides during the growing season to the practice of composting food waste, there is a lot of information available through Illinois Extension that provides insight into how fruits, vegetables, and food products move through their life cycle. The Local Foods & Small Farms program provides resources to help consumers and producers better understand their role and responsibilities within the local food movement. 
Community Garden Toolkit
Are you interested in starting a community garden? Not sure where to start? We can help! The Community Garden Toolkit has everything you need to get started, along with links to a wide range of additional resources.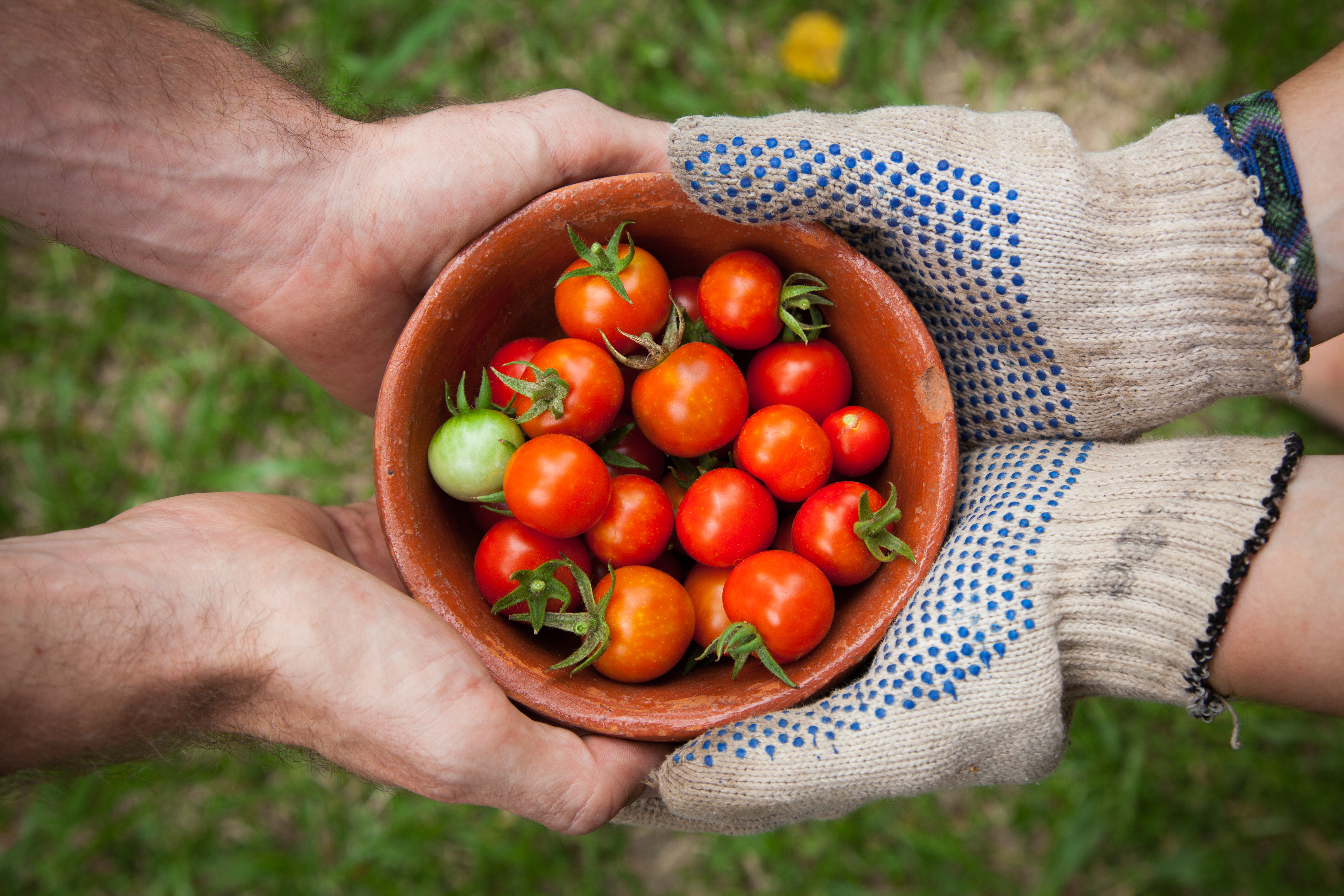 Upcoming GAPs Online Courses 
Implementing Good Agricultural Practices is a 3-week web-based course intended to improve your understanding of GAPs to guide assessment of risks and implementation of practices to reduce risks on fresh produce farms. Taking this course will not result in your farm being "GAPs Certified". GAPs certification is done by a third party (e.g. USDA, Primus, Global GAP) and involves the successful completion of an on-farm audit. 
Sessions starting in July, September and October
Agriculture and Natural Resources Program Coordinator
Horticulture Extension Educator