Under Construction
More information coming soon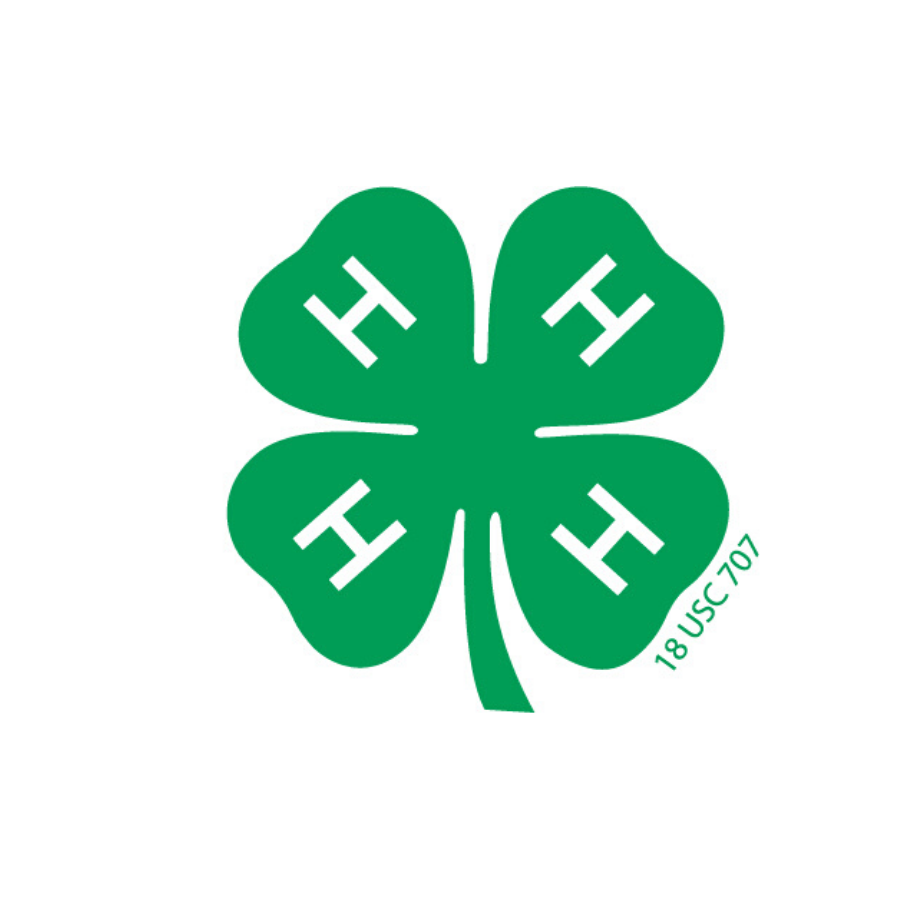 Every year, families re-enroll in their club through 4Honline. It's a good idea to take the time to check that the email addresses listed are up to date (and include everyone in the family who might want to receive the newsletter), as well as t-shirt size.
Find step by step instructions here:
Screenshot version (link)
video version (link)
The new 4-H year starts in September, and we recommend registering as soon as you know you will be participating in 4-H. It helps us plan and means you get news and information from our Unit about events, activities and more.
The best part about 4-H is what you learn! Find information about all state project areas here.
Many project books are now available as PDFs for you to download and print for free! Find a complete list and links here (need link).
If you would like to order project books, we recommend heading over to the National 4-H store at shop4H.org.