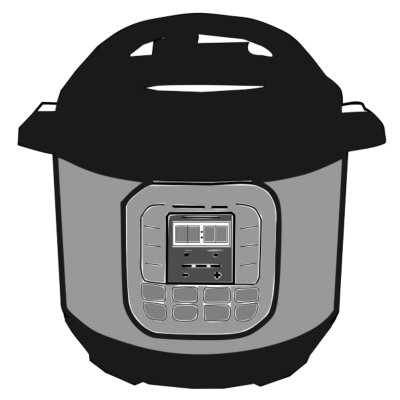 Technology and innovation in the home kitchen are ever changing. This workshop covers modern kitchen appliances: the spiralizer, air fryer and the electric pressure cooker.  The information provided will discuss the purpose and functionality of each appliance, the economic and environmental benefit, safe operation and using the appliances to make healthier choices.
University of Illinois Extension  Nutrition and Wellness Educator, Susan Glassman, will offer a virtual class via zoom with a cooking demonstration using the pressure cooker (instant pot).
Receive handouts and recipes.
A virtual program hosted by Putnam County Community Center.
Please register by December 3, 2020 either online or by calling 815-224-0889.   A zoom link will be sent after registration. 
Event Time
10:30 - 11:30 AM