Cooler temperatures are here.
Illinois Extension can help you make the transition.
Explore these popular Illinois Extension blogs
Youth
4-H's learning opportunities are intentionally designed around four essential concepts necessary for positive youth development: a sense of belonging with a positive group, independence and self-determination, a spirit of generosity toward others, and a wide variety of opportunities to master life challenges. We're the friend you've been looking for.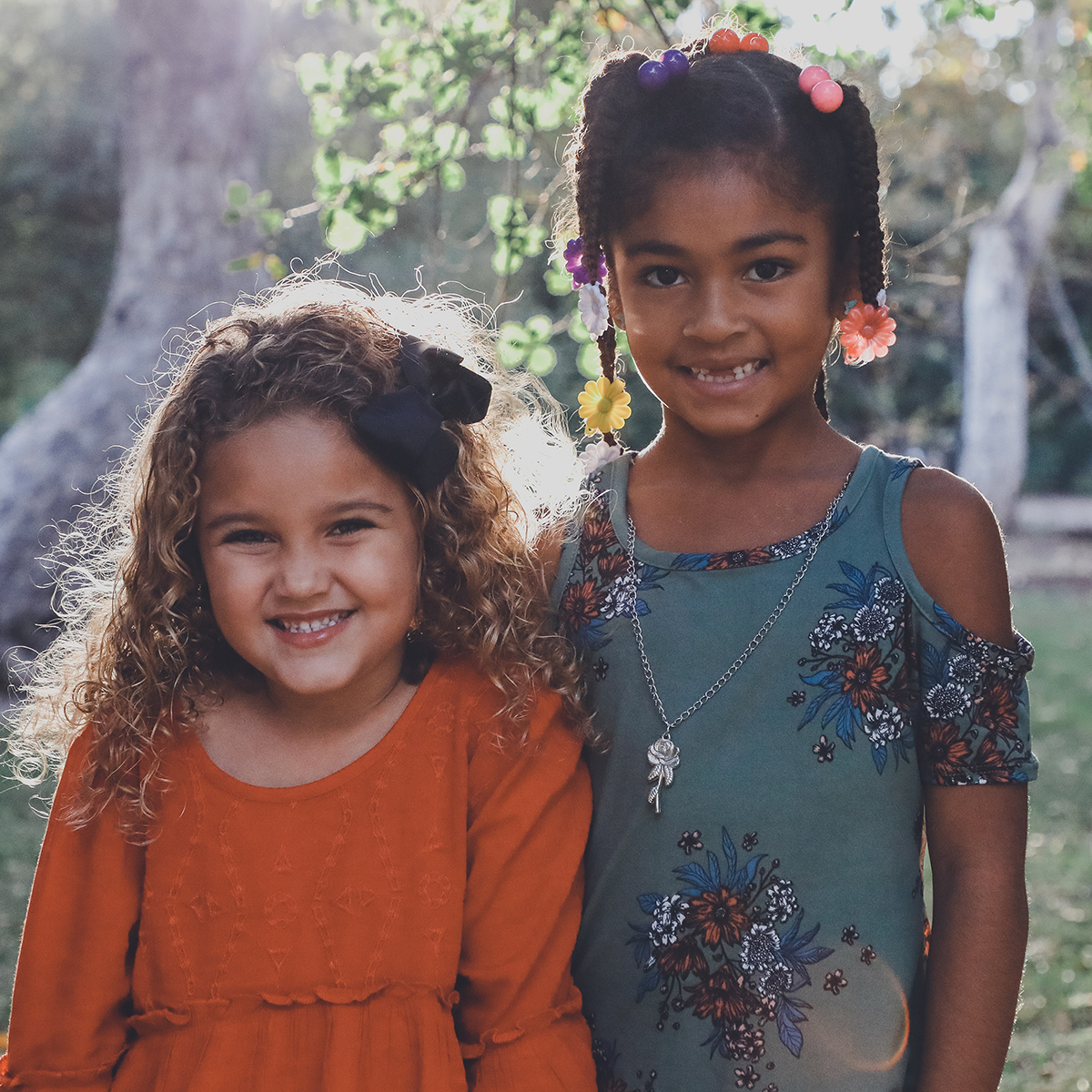 Personal Finances
Financial security doesn't happen by accident. Illinois Extension can guide your family through all of life's stages.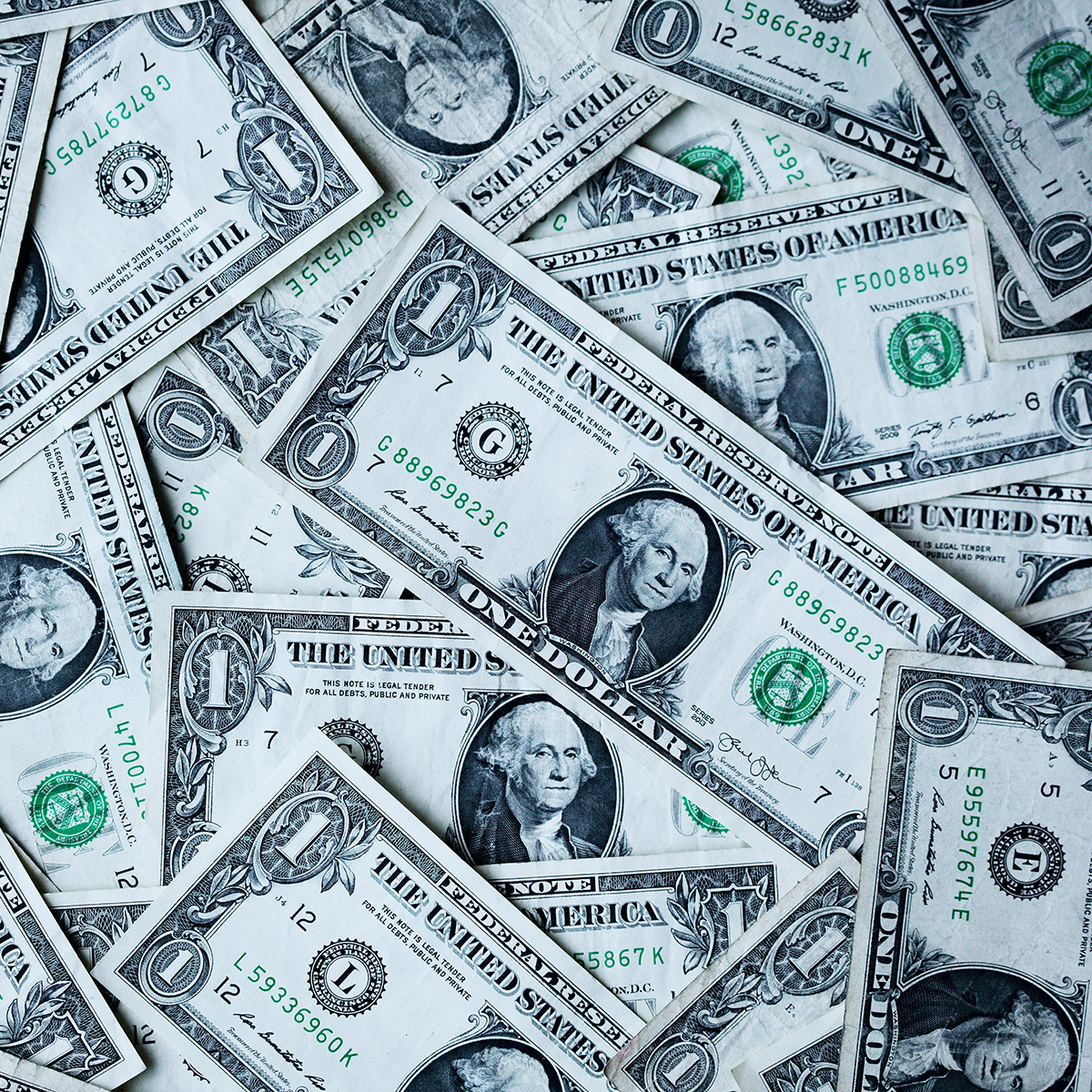 Family
In today's hectic lives, families find themselves parenting children, helping teens cope with changing emotions, caring for extended family or community members, and working to strengthen personal relationships.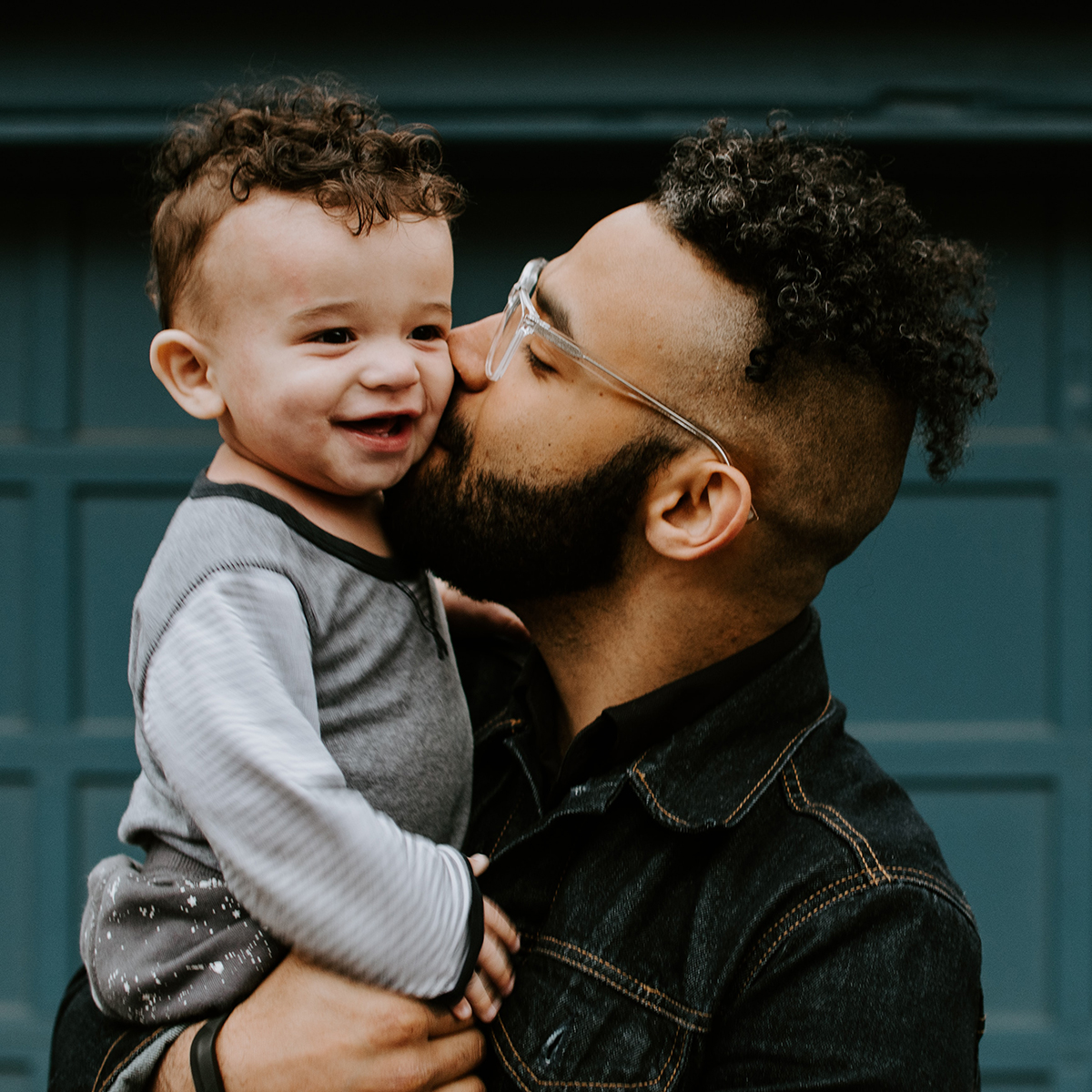 Health
We often rush through our day taking care of everyone who needs us. Living well means taking time for ourselves so we can be healthy for others who need us.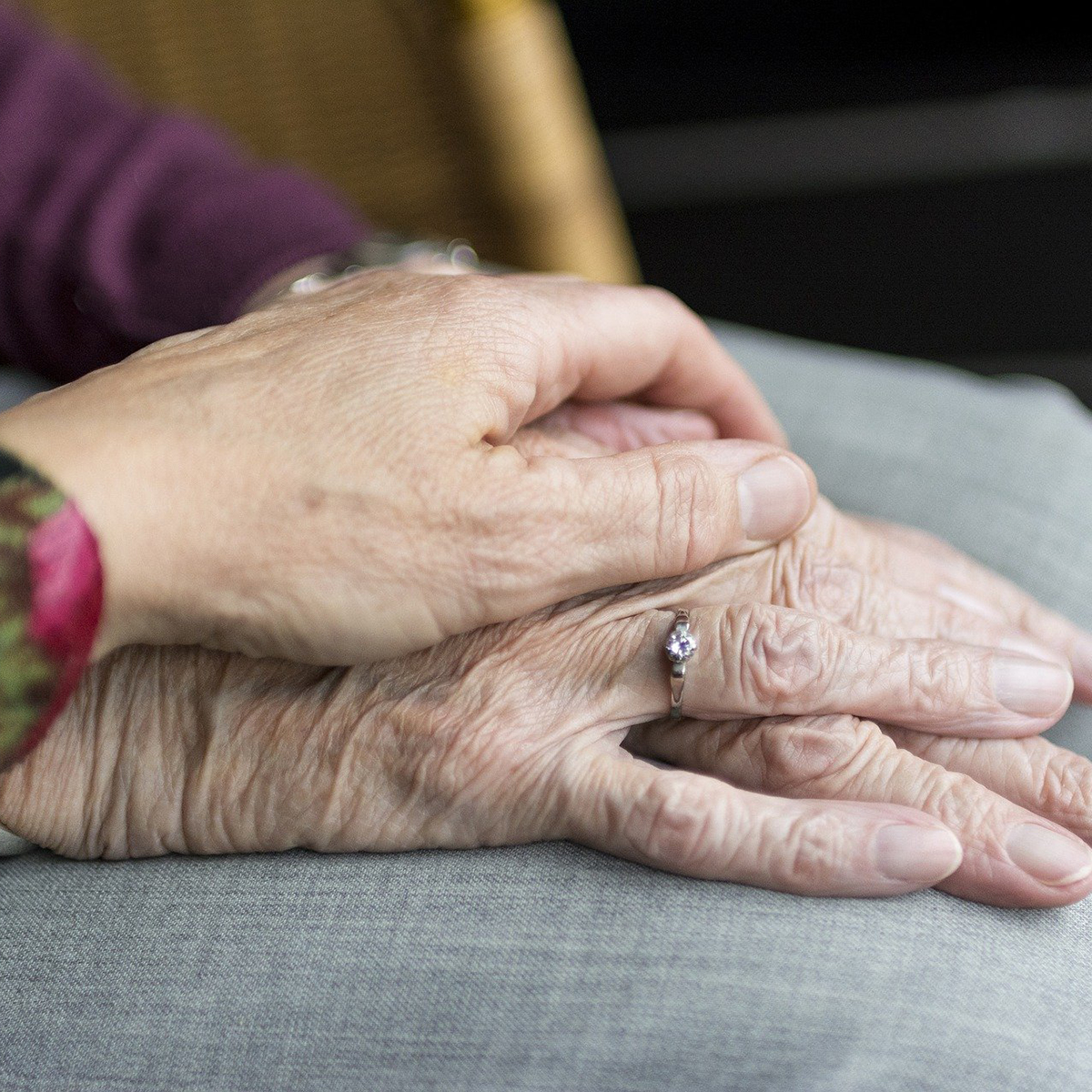 Nutrition and Wellness
You need simple, healthy options; instead, you're bombarded with nutrition claims everywhere you turn. Eating healthy shouldn't be this hard.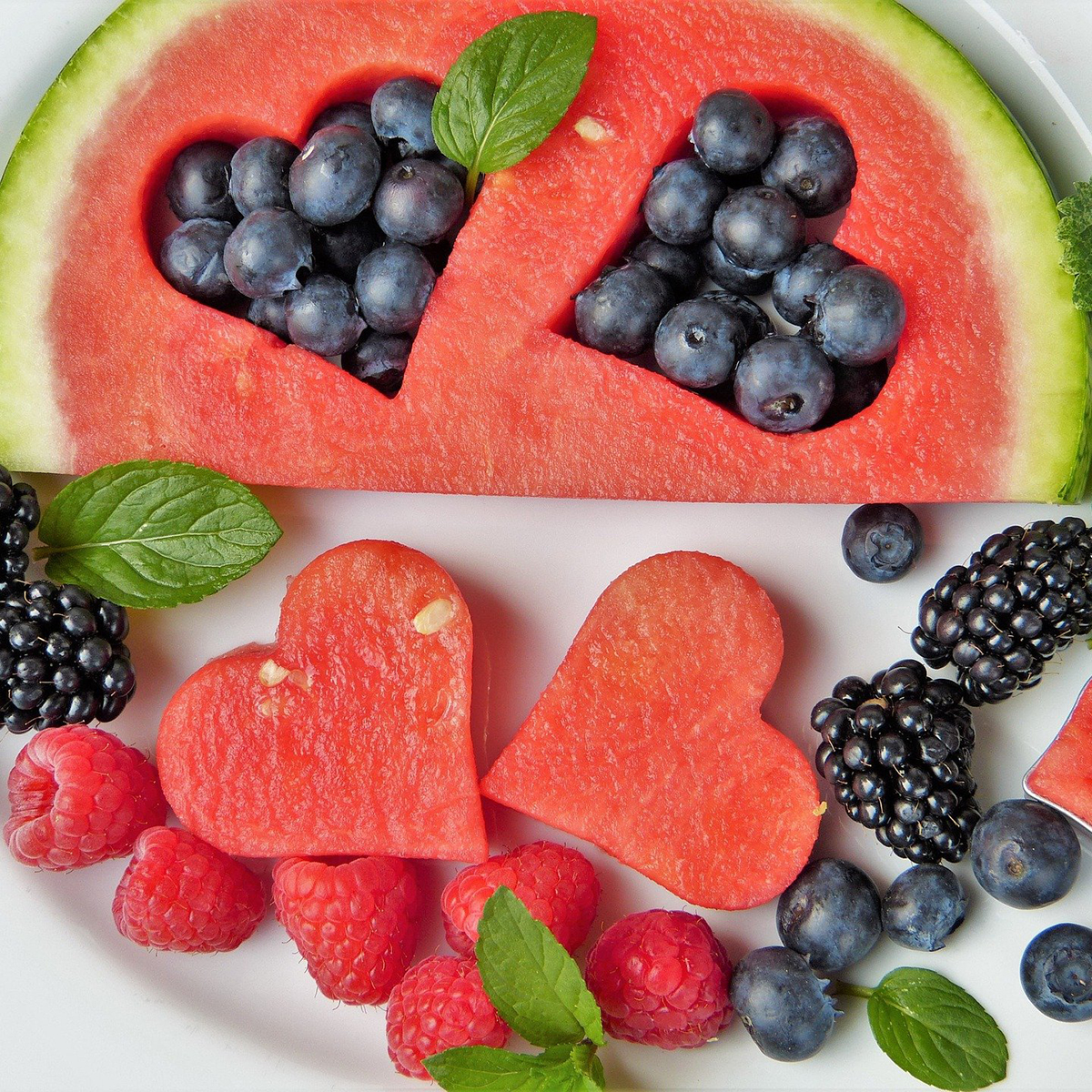 Community and Economic Development
We know that transformational leaders embrace change and drive critical conversations. Community needs can evolve quickly, and you need someone you can trust to help you assess your community's needs and consider all options.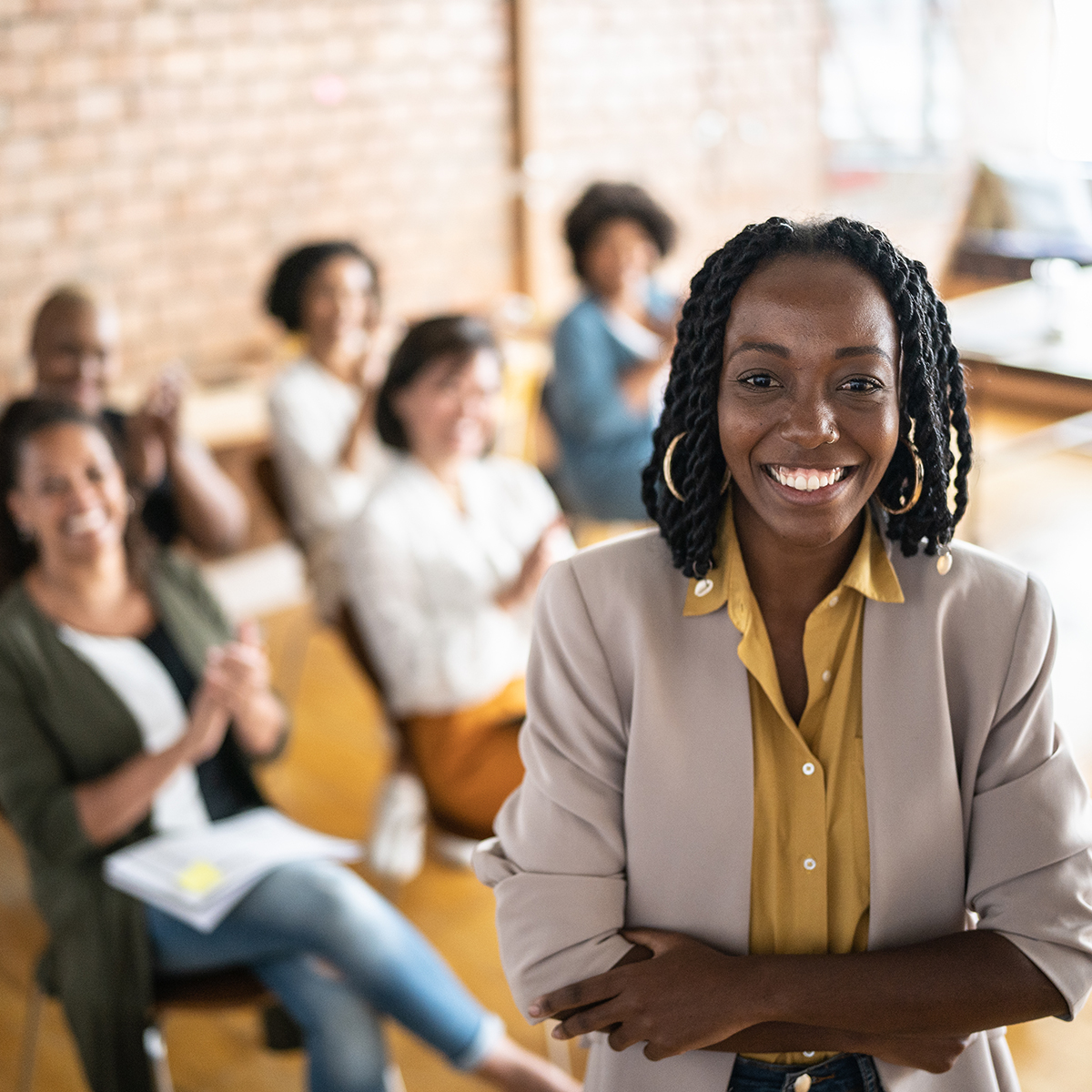 Natural Resources
We have one planet. Let's work together to ensure its future and ours. Partner with us as an Illinois Extension Master Gardener or explore all Illinois-Indiana Sea Grant has to offer the state's water system.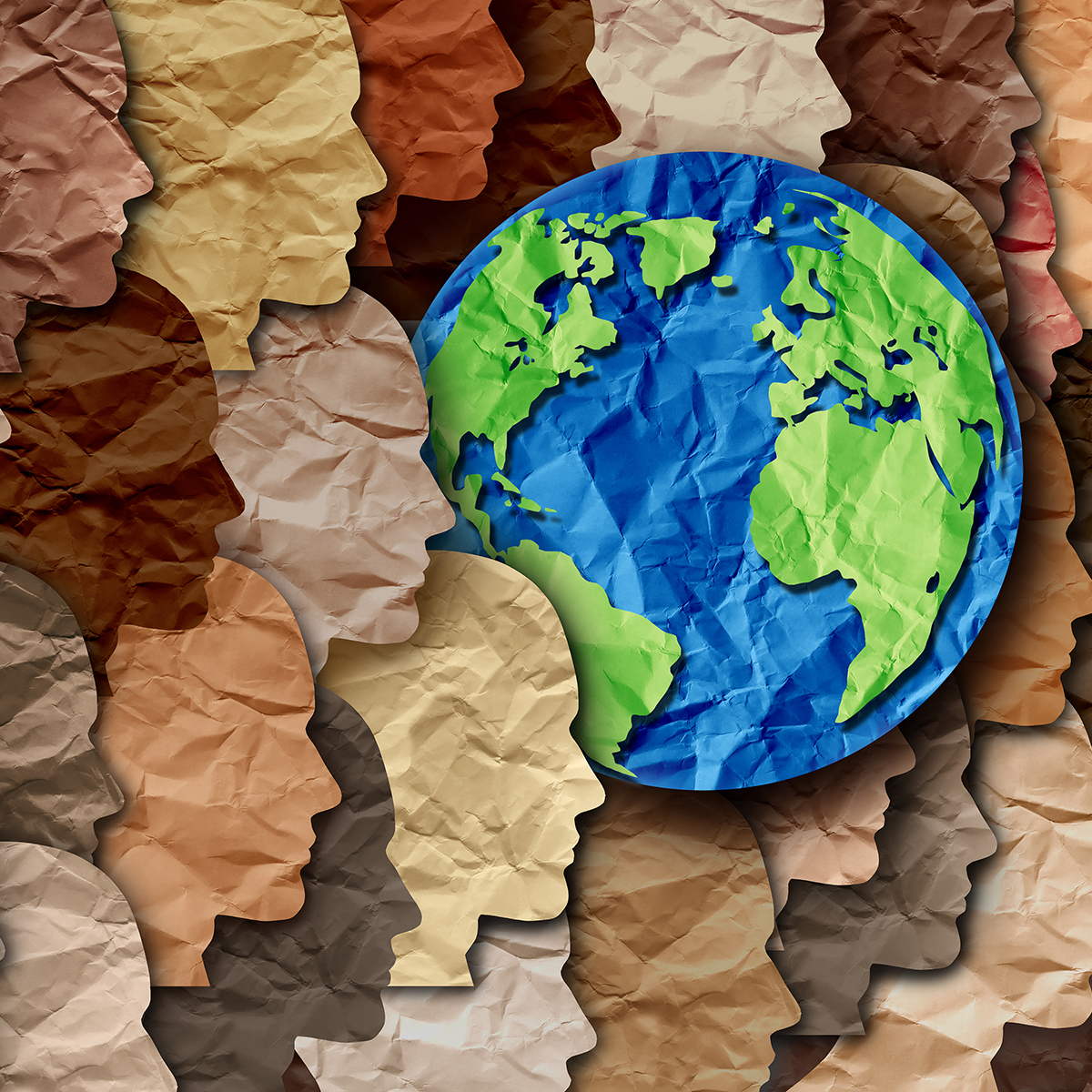 Weather
Weather impacts food production, transportation, homes, and lives. Be prepared by being informed. Learn how climate change is impacting our world.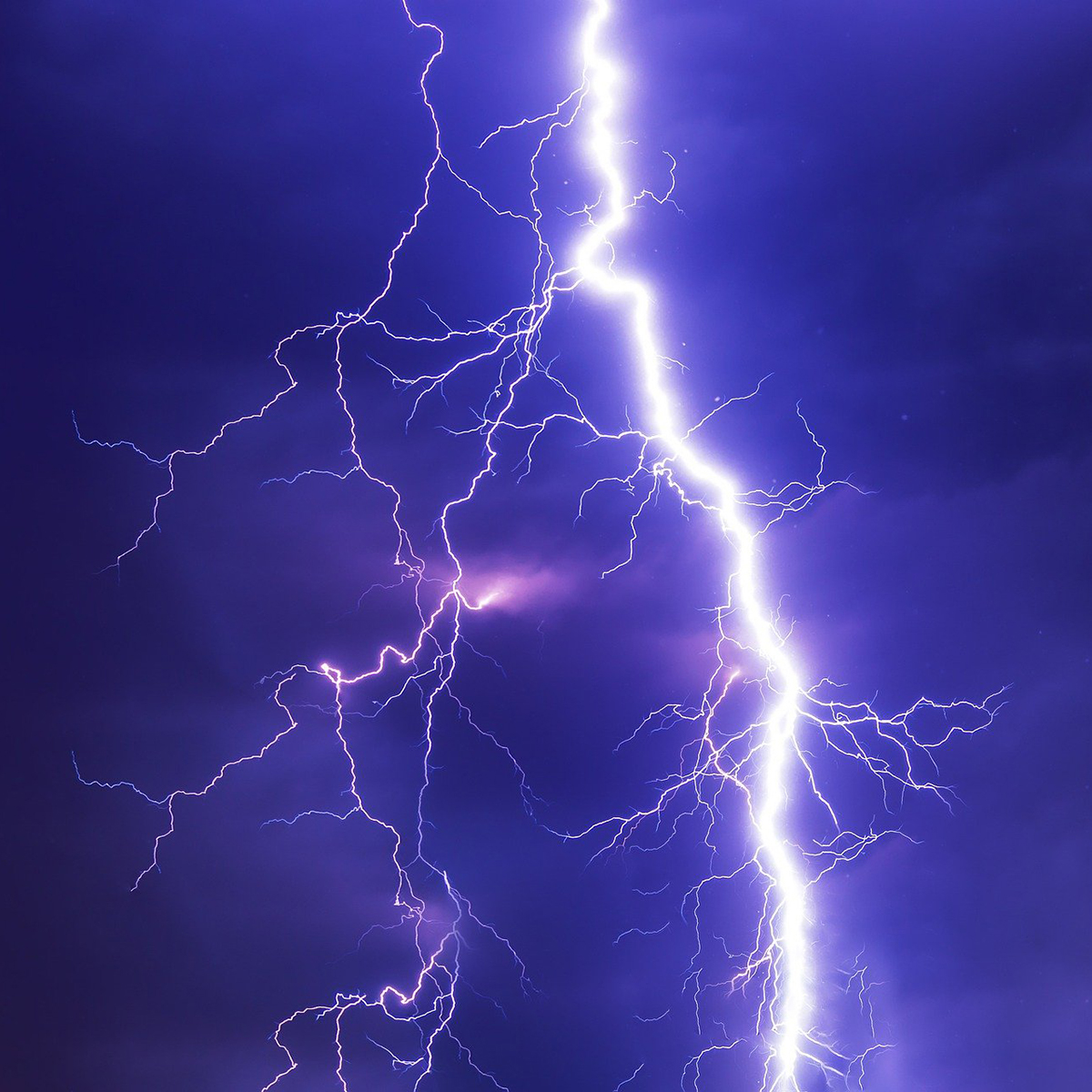 Horticulture
Horticulture is a broad and diverse area of study. From the flowers you enjoy to the produce you eat to the plants that add value to our life, we offer help for growing strong.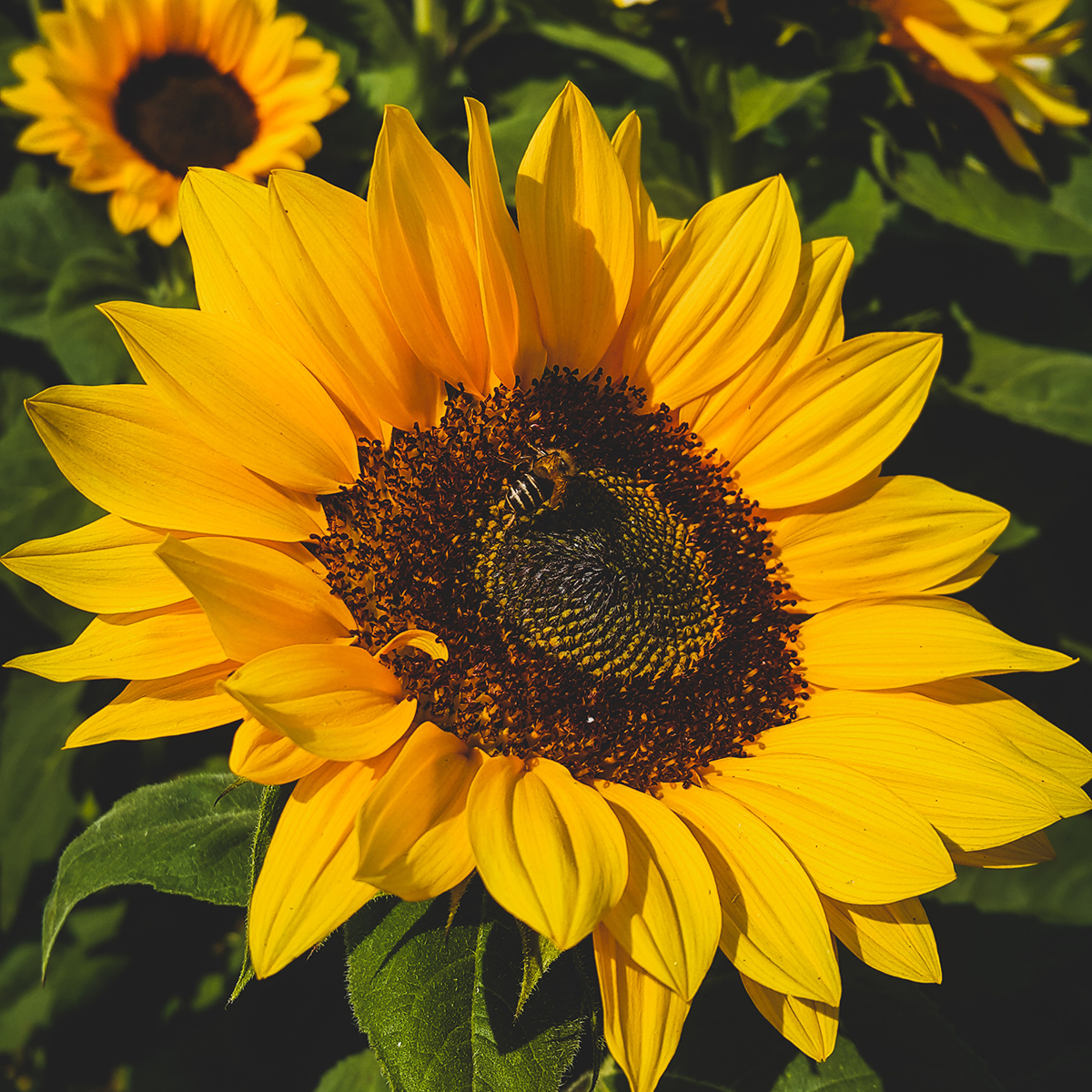 Local Food Systems
Growers are diverse. From urban agriculture and beginning small farmers to farmers markets and organic agriculture, meet the challenges with trusted information backed by unbiased research.