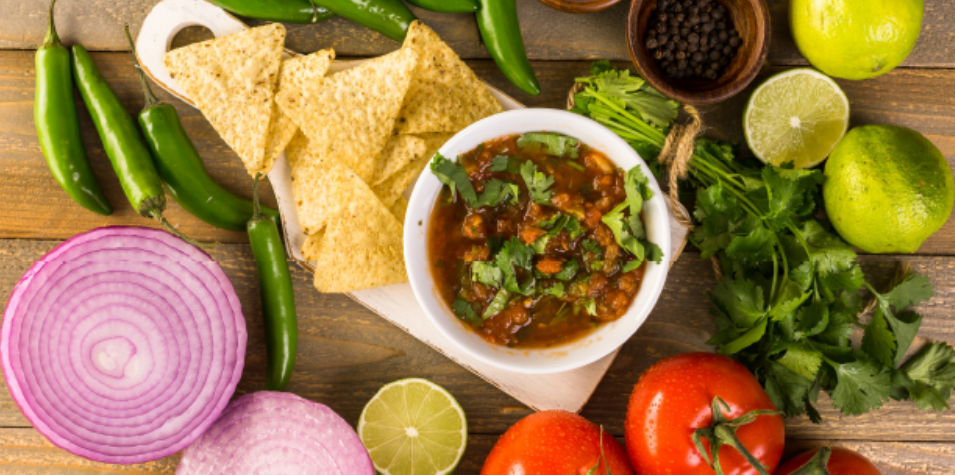 Do you like salsa? We have the research-based information, presented by Susan Glassman, Nutrition & Wellness Educator.
Learn about making and storing fresh salsa with seasonal produce from your garden, grocer, or farmers market.
Enjoy a live cooking demonstration and take home a sample to taste.
Register online or by calling 815-224-0889 by July 12, 2021.