This event has been canceled.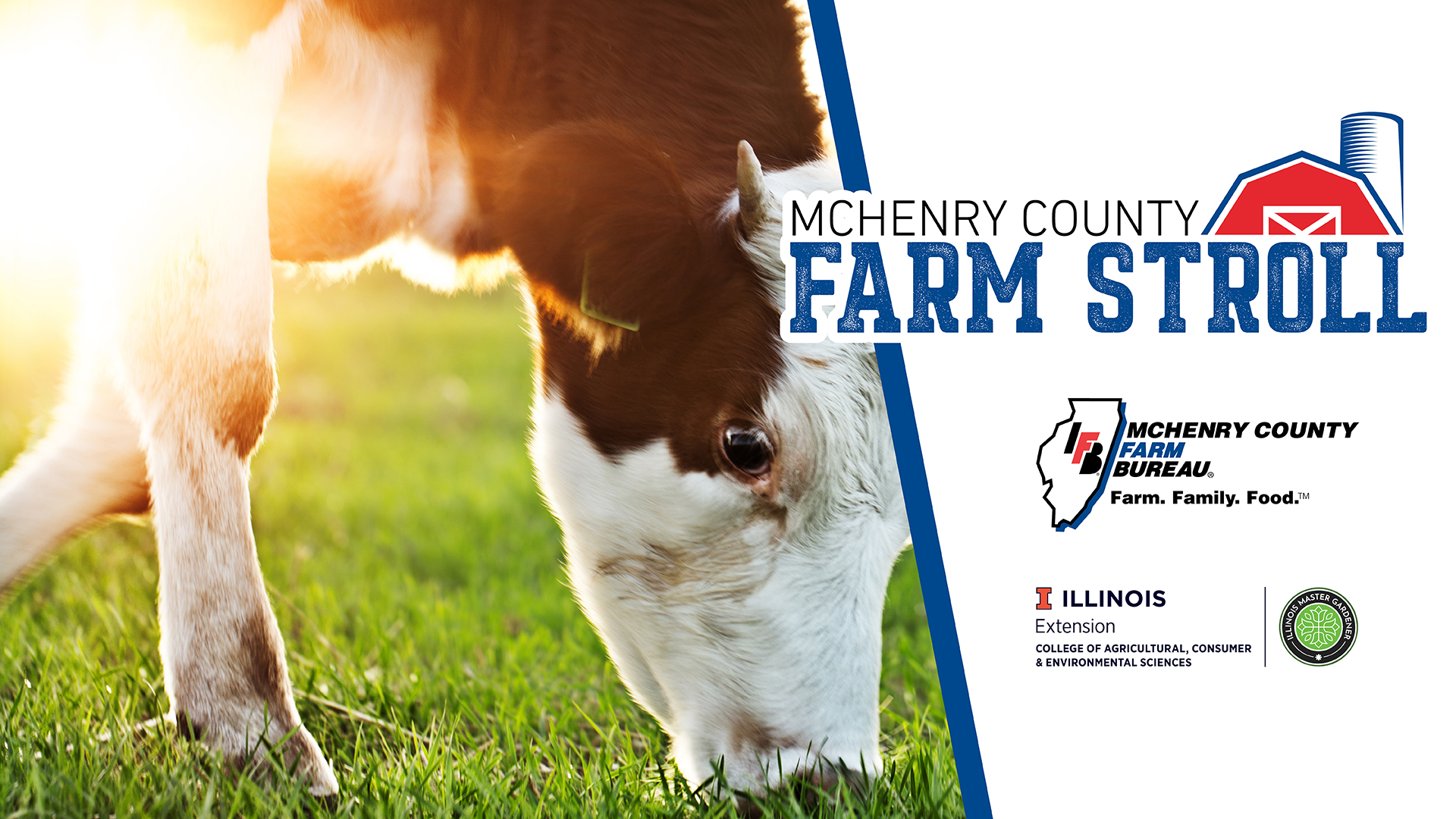 Thank you to everyone who participated in the 2019 Farm Stroll, a self-guided tour of McHenry County's diversified family farms, on Sunday, Sept. 29. Despite the threat of rain most of the day, the event was a huge success. Several farms hosted between 450 and 600 visitors of all ages, who learned about animals, crops, bees, and local foodstuffs. Individual farmers sold products and produce on their farms as well.
Photos from the 2019 McHenry Farm Stroll.
Mark your calendars for Farm Stroll 2020, which will take place on Sunday, Sept. 27 from 10 a.m. to 4 p.m.
For more information about Farm Stroll and other 2020 events, visit McHenry County Farm Bureau at their website or Facebook or call 815-338-1520. Visit University of Illinois Extension Master Gardeners at their website, call 815-338-3737, or visit their Facebook