4-H Youth
4-H volunteers guide youth as they learn about careers, leadership, and community service.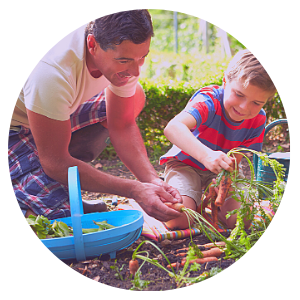 Master Gardener
Join a network of gardening enthusiasts as you transform communities and cultivate new skills.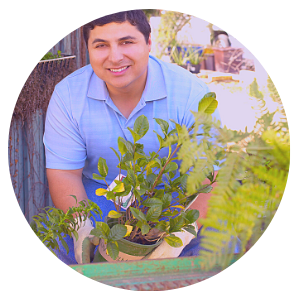 Extension Unit Council
Council members provide insight and diverse expertise to guide the future of our organization.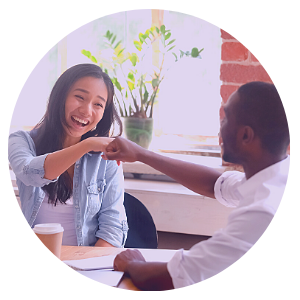 Apps
Libby and Derek Ervin of Glacier's End are teaming up with University of Illinois Extension to host the second of four twilight meetings at their orchard. Glacier's End is agribusiness-focused on specialty crops and cottage foods. They specialize in preserving food and beverages primarily sourced from their orchard, gardens, and woods, and they supplement from local farms and growers. Their production allows them to cultivate rare and unique varieties of fruit, vegetables, and flowers as they create delicious products for their kitchen and cellar. At the twilight meeting, the Ervins will demonstrate how they use natural fermentation processes and traditional methods to preserve their fruit and vegetables, producing healthy and delicious creations.