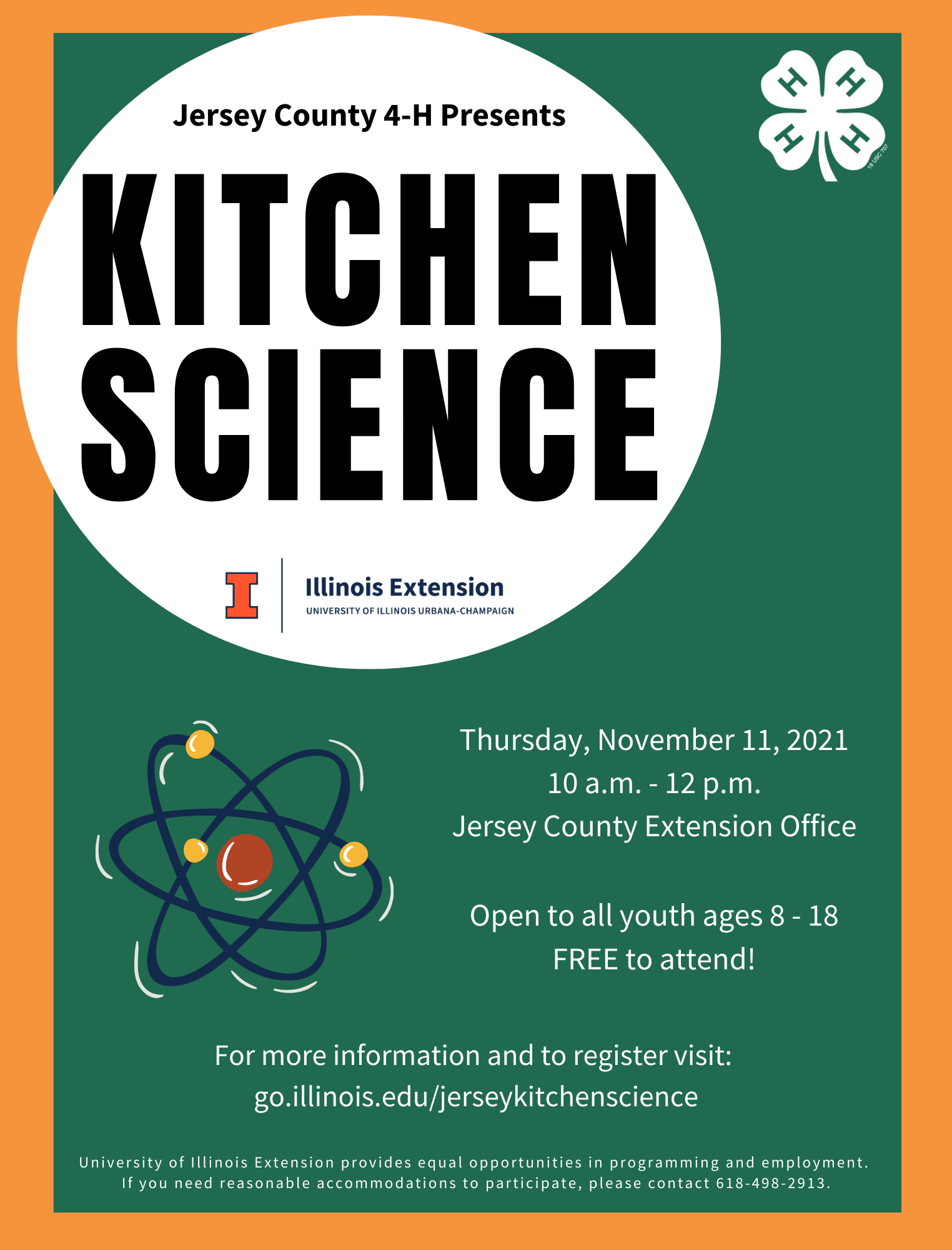 Explore basic chemistry, physics, and biology using common items from the kitchen.
For the first activity, we will be making bouncy balls and learning about chemical reactions to find out how grape juice can bend light to make a rainbow! During the second activity, we will learn about density using common kitchen ingredients and we will make our own experiment with soda!
Open to all youth ages 8-18 years. FREE to attend!