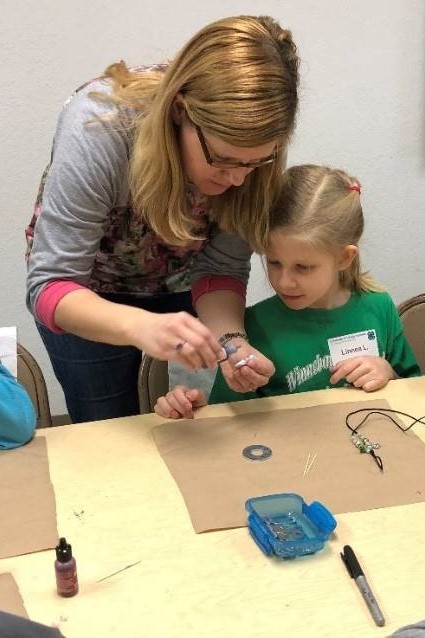 University of Illinois Extension and Winnebago 4-H are hosting a project workshop day for any youth ages 8-13 on Saturday, January 25, 2020. Youth will choose from 9 different sessions including cartoon drawing, painting and origami, making sock puppets, photography, paper crafting and more. These workshop sessions will have kids thinking, creating and learning new things. They will definitely have fun and take projects and new ideas home with them.
Project Day will be held at Prince of Peace Church in Rockton, IL and will begin at 9:30 a.m. Youth will attend three different one-hour sessions. This event is open to ALL youth ages 8-13 (4-H enrollment is not necessary) and only costs $7 for all 3 sessions. Deadline to register is January 22, 2020.
For questions and more information, please contact the U of I Extension office at (815) 986-4357.
Location
Prince of Peach Church, Rockton