Enroll in 4-H Using ZSuite
Youth who wish to participate in 4-H and adults who will be serving as volunteers must enroll in the 4-H program through ZSuite. The link below will take you to the Illinois State 4-H website. There is a video you can watch (4 minutes long) OR you can click the 4h.zsuite.org link on the page and just start your enrollment!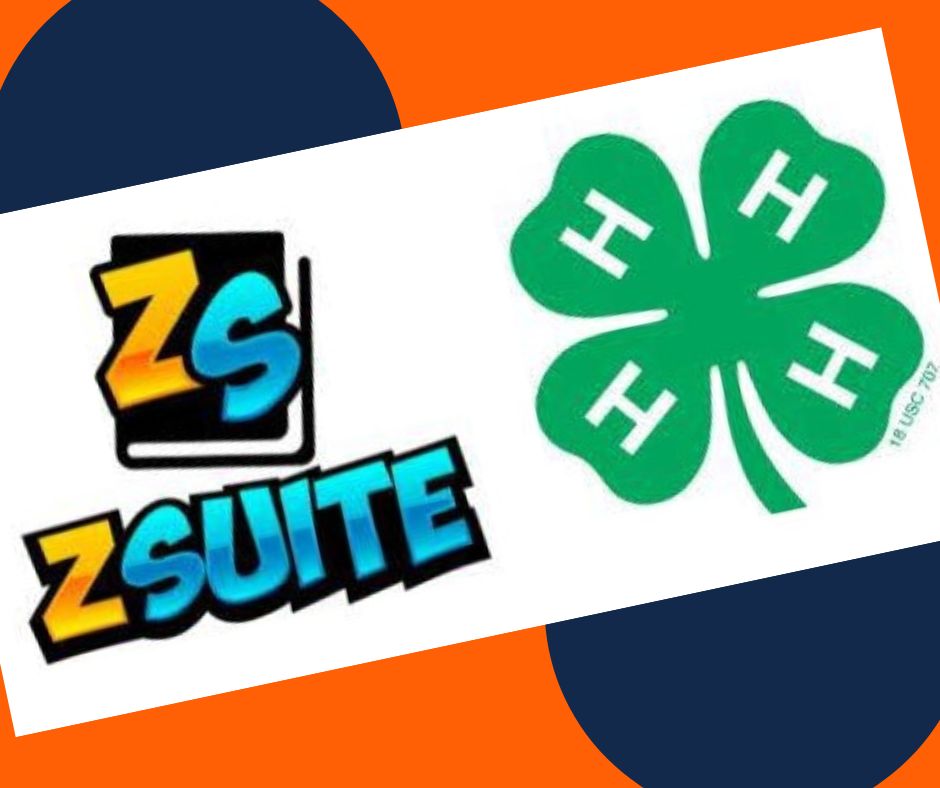 What's it like in 4-H? 
In 4-H, you get to decide what topics and projects interest you most. You make 4-H what you want it to be. Work on many projects or focus on one or two. Choose what events sound fun to you, and do them. In 4-H, you have an important role in making your community a better place to live, but you don't have to do it alone. As a club, you'll figure out what's needed most in your neighborhood and find ways to help.
In 4-H, you're part of a family working together. At club meetings, you'll learn how to get along with others as you build your skills and help your community. In 4-H, you'll meet adults who care about you and want to help you succeed. 4-H matches you with mentors who will coach you in areas like problem solving, communicating, and teamwork. 4-H introduces you to potential careers and then gives you the training to get the career you want.
Local Clubs
Country Cuzins, 7 PM, first Monday of month
Davis Rockets, 6 PM, 2nd Monday of month
Florence Crickets, 6:15 PM, first Monday of month
Freeport Fantastics, 6 PM, first Monday of month
German Valley Golden Eagles, 7 PM, second Monday of month
Harlem Helpers, 7 PM, first Monday of month
Lena Lucky Clovers, 6:30 PM, first Tuesday of month
Pearl City Hornets, 7 PM, first Monday of month
Pearl Valley Rangers, 6 PM, second Sunday of month
Snappy Snazzers, 7 PM, first Monday of month
Local Events, Workshops, and Deadlines
Stephenson County 4-H Resources
Calendar of Events & 4-H Show Book
The 2022 4-H Program Book is provided to assist you in preparing for this year's 4-H Shows and Contests. It identifies the 4-H projects, which may be exhibited, their various classes, and the rules & regulations governing their exhibition. Please read it thoroughly and carefully to prevent any misunderstanding or potential disappointment.
Stephenson County 4-H Ambassadors
Stephenson County 4-H Ambassadors will promote the 4-H program on a local and county level, while taking advantage of opportunities to expand upon their leadership skills and become valued members of their community.
4-H Ambassadors Application 2022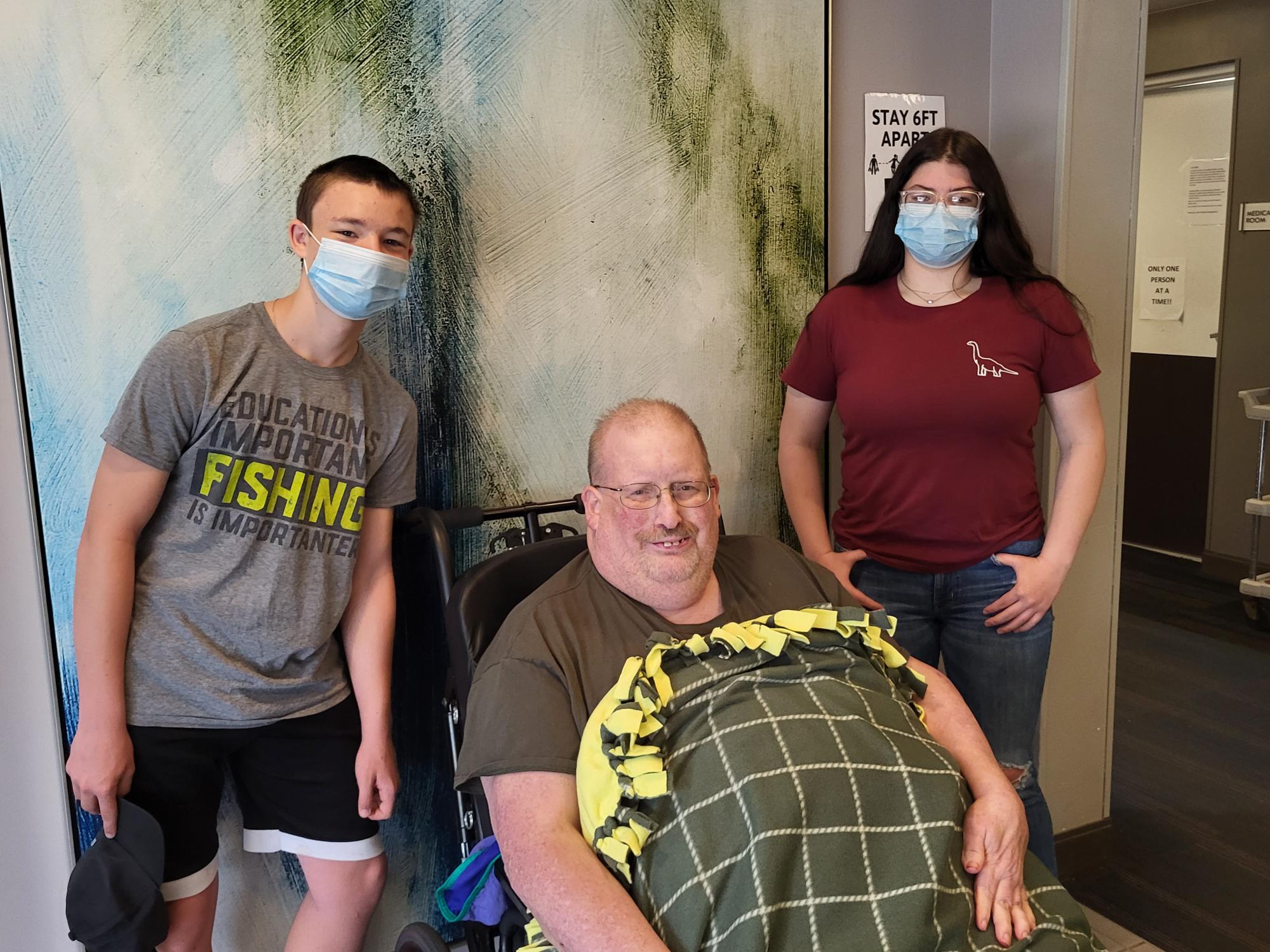 State Resources for Illinois 4-H Members and Clubs
Program Coordinator 4-H and Youth Development
Extension Educator, 4-H Youth Development