Understanding core health and wellness topics are an important aspect of your family's overall well-being. From food safety to nutrition to chronic disease prevention and management, Illinois Extension is committed to helping families across the state and beyond live the best versions of their lives. Have questions not addressed in the topics listed below or looking for an answer to a specific question?  Contact our nutrition & wellness educator, Diane Reinhold, to learn more about how Illinois Extension is prepared to help.
Free Pressure Canner Testing
Dial pressure canner gauges need to be tested once a year. Over time, a dial gauge's calibration can become inaccurate and show an incorrect pressure. If the pressure is even slightly lower than recommended, the internal temperature of the food will not be high enough to kill all the bacteria, and harmful toxins can build up and cause illness or death.
Live Well-Eat Well
A Nutrition and Wellness Blog
Information by our Nutrition and Wellness Extension Educators from across Illinois.
Walking the Line
A Journey of Wellness Blog
Through this blog, Diane Reinhold, MPH, MS, RDN, Nutrition and Wellness Educator, provides awareness and the power of knowledge to help you on your health and wellness journey.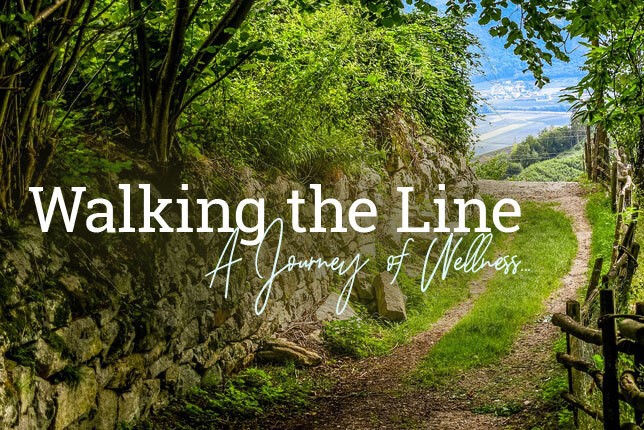 Wellness Tips At Your Fingertips Text Program.  Sign up below!
Once signed up, you will get a text message each week on a variety of topics geared towards healthy finances, healthy living/healthy aging, and healthy eating.  If you are interested, click to sign up go.illinois.edu/wellnesstips
Standard text message rates apply
You can op out of messages at anytime
You will get minimally one message each week and no more than 2/week
Your number will not be shared with anyone, and we won't use it for any other purposes
Questions?  Contact Kristin Bogdonas at kmbogdo@illinois.edu
Around the Table
Kids, Food, Money, and More
Sit around our table with University of Illinois Extension educators as we share our best tips and research based information from University of Illinois, for raising kids, eating healthier, and spending smart.
Extension Educator Nutrition and Wellness