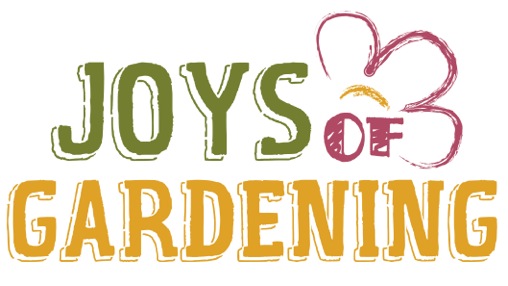 Join us for the 23rd Annual JOYS OF GARDENING on February 15, 2020 for a Saturday of Horticulture Fun!
The event runs from 8:00 a.m. to 3:30 p.m. (registration at 8 a.m., keynote at 8:25 a.m.) at Highland Community College, Student Conference Center Room 201, 2998 W. Pearl City Rd, Freeport, IL (use Parking Lot A).
Event Time
8:30 a.m. to 3:30 p.m.
Location
Highland Community College Student Conference Center, 2998 W Pearl City Road, Freeport. Building H, Parking Lot A.