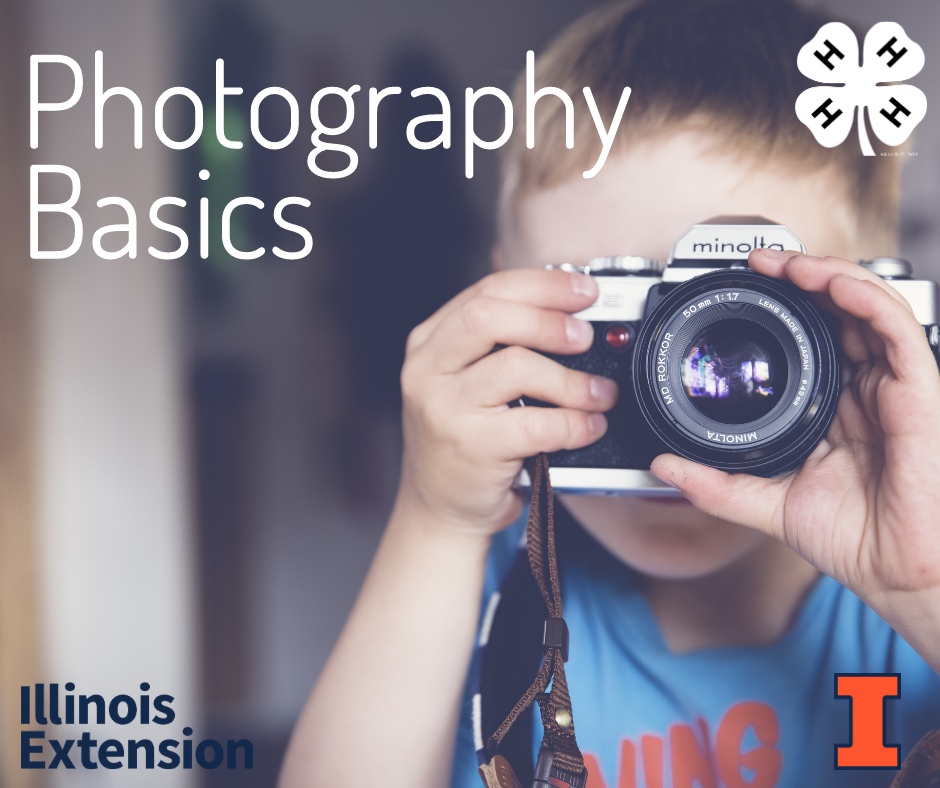 Join a local photographer for an evening of fun and skill building! Learn how to take better pictures and have fun trying new things with your camera.
Learn about:
History of Cameras
Mechanics of a Digital Camera
Photography as a Career or Hobby
Tips for taking Better Pictures
Local photographer Rebekah Cloninger will help lead this session!
There is no cost for this program.
Accommodation: If you will need an accommodation in order to participate, please email Kate Harding. Early requests are strongly encouraged to allow sufficient time to meet your access needs.