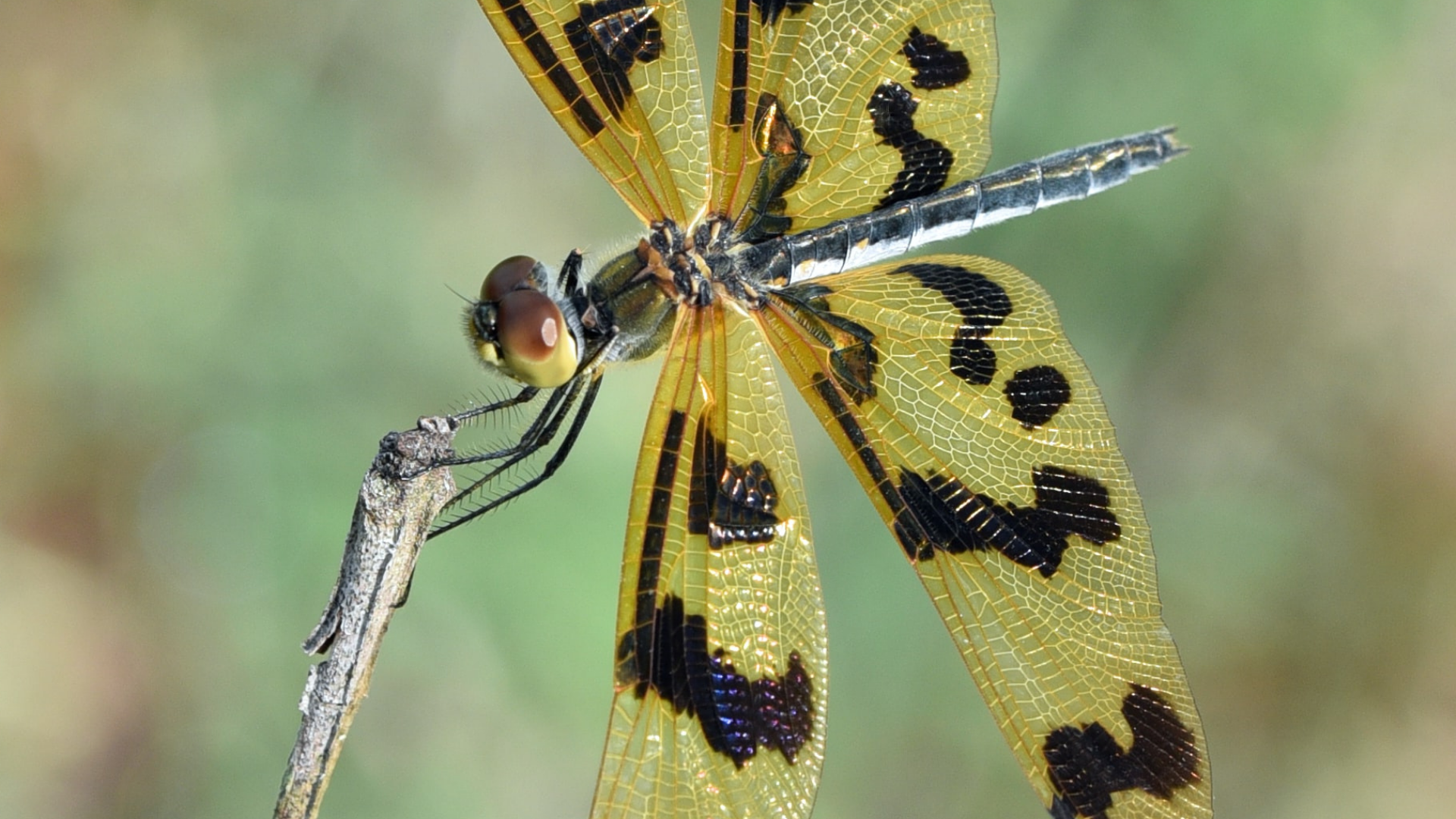 With 150 dragonflies in Kankakee it's hard to identify them all. Jason Bried from the UIUC Department of Entomology will do a brief biology of dragonflies (odonates) and their value to humans.  Examining their living diversity and conservation status around the globe, especially here in Illinois.  He will discuss upcoming opportunities for the public and how to get involved.
Jason Bried is a "dragonfly guy" who has been chasing dragonflies and damselflies (order Odonata or "odonates") for almost 20 years while working in New York, Mississippi, Oklahoma, Alberta, Kentucky, and now Illinois. Since moving here in August 2019 he has added two odonate species to the state checklist along with other noteworthy records. He serves on the editorial board of the International Journal of Odonatology and is co-editing the new book Dragonflies & Damselflies: Model Organisms for Ecological and Evolutionary Research (2nd edition, Oxford University Press). He also recently helped select regional odonate species of greatest conservation need for the Midwest Landscape Initiative. Jason is currently an INHS visiting scientist and member of the IUCN Dragonfly Specialist Group, the Aquatic Invertebrate Endangered Species Technical Advisory Committee for Illinois, and the UIUC Department of Entomology.
This free virtual workshop will be held via Zoom on February 9, 2022 at 6.pm. 
If you have any questions, please contact Holly Froning at froning@illinois.edu or call 815-933-8337