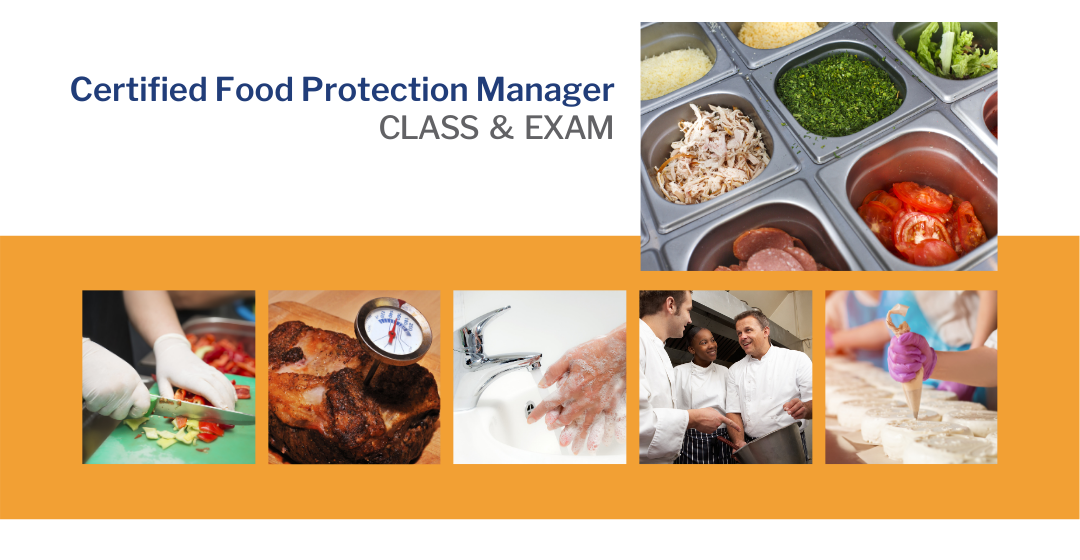 Preregistration was required to attend this event.
Certified Food Protection Manager Training is Required by Illinois Law
University of Illinois Extension in DeWitt County is providing the opportunity to obtain this certification by offering the state-mandated Certified Food Protection Manager course and test in October.  The certificate exam will take place on October 14. 
The class provides the minimum classroom work to prepare for the national certification exam. Topics include the following:
Food-borne Illnesses
Safe Food Handling
Cooking & Storage
Cleaning & Sanitation
Employee Health & Hygiene
Facility Safety & Maintenance
Food service staff need to renew certification every five years.
October 12 & 14
Participants must attend both sessions.
Event Price:
$120 per person
$0 for K-12 Nutrition Professionals
Course fee includes materials and exam.
Registration deadline is September 20!
A photo ID is required for the exam on October 14.

University of Illinois Extension staff will teach the course. If a reader or translator is needed, contact the National Registry of Food Safety Professionals at 800.446.0257 or customer.service@nrfsp.com.
 
Please contact Caitlin Mellendorf at chuth2@illinois.edu or 217-877-6042 with any questions.
If you need a reasonable accommodation to participate, please contact the event coordinator via email or by calling 217.877.6042. Early requests are strongly encouraged to allow sufficient time to meet your needs, when possible. 
Facial coverings and social distancing required for classes.