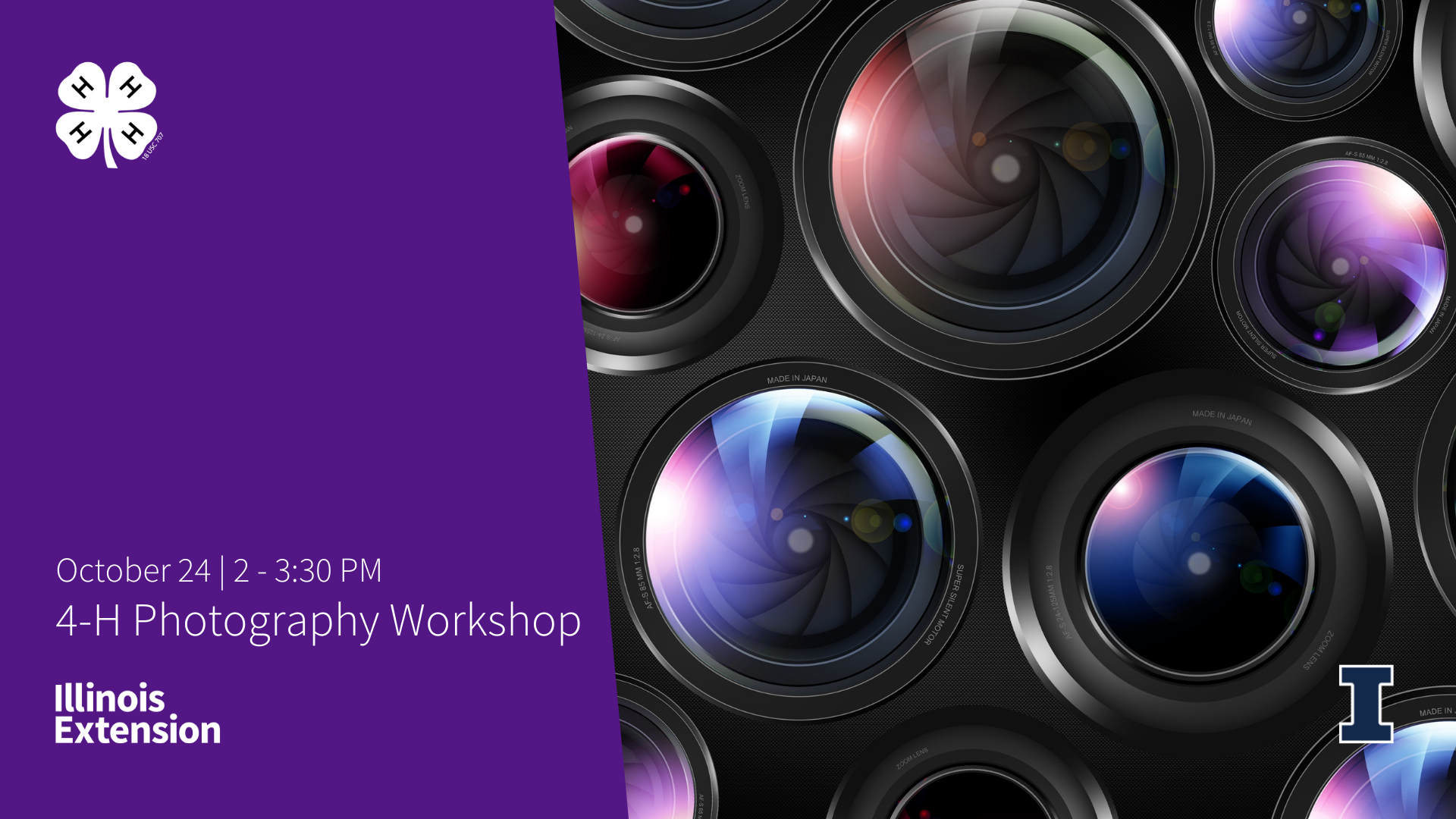 Ready, set, click!
Learn the basics of good photography during this session including:
* composing your photo using angles and other best practices (i.e. how to place things in the picture so it feels balanced and makes it look its best!)
* how to position yourself in various lighting situations
* how to look for interesting subjects for photos
* taking the best photos with any camera you have (including a smart phone)
Take a walk around the square in Monticello to capture your best photos. Everyone will then come back to the Extension Office to see them. 
Bring your own camera or smart phone if you have one, charged or with extra batteries. If you do not have one, please indicate that on the registration form.
There will be a follow-up workshop in late spring/early summer to choose your photo(s) and get it ready for the 4-H show. 
If you need a reasonable accommodation to participate, please contact Jamie Boas. Early requests are strongly encouraged to allow sufficient time to meet your needs, when possible.