Familiy Financial Feuds
A podcast by the Consumer Economics Team at University of Illinois Extension
Family Financial Feud is a podcast recorded by the Consumer Economics Team from the University of Illinois Extension. Podcast hosts include Kathy Sweedler, and Camaya Wallace Bechard. Family Financial Feuds covers financial topics you may have disagreements within your family, whether that's credit scores, money personalities or setting goals. We cover timely topics to help you discuss your own stance on your family financial feud.
Listen: Apple Podcasts | SoundCloud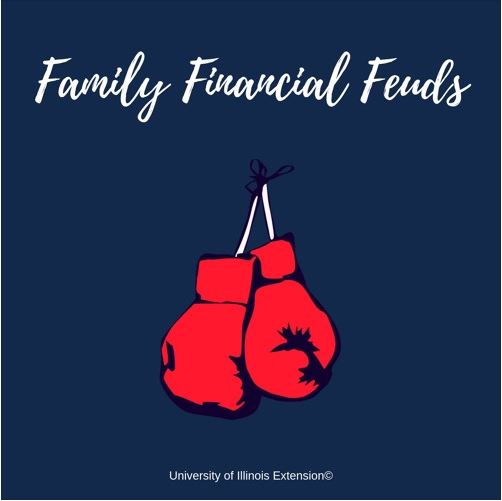 Listen to the latest podcasts.