The Ford Iroquois Master Gardeners serve the residents of Ford-Iroquois Counties by organizing programs and projects that extend knowledge on flowers, vegetables, herbs, fruit, trees, shrubs, and more. Master Gardeners help promote a better understanding of plant diseases, organic gardening, composting, native plants, and the importance of pollinators. In 2021, About 14 Master Gardeners volunteered over 1,100 hours making their community a better place to live! 
If you enjoy gardening, learning, and sharing your knowledge with others, then the Master Gardener program may be for you. The Classes for 2022 are full. Our next Master Gardener Training will take place in 2023.
Volunteers make a commitment to complete 60 volunteer hours on approved Master Gardener projects within two years. This period was extended in 2020 due to Covid.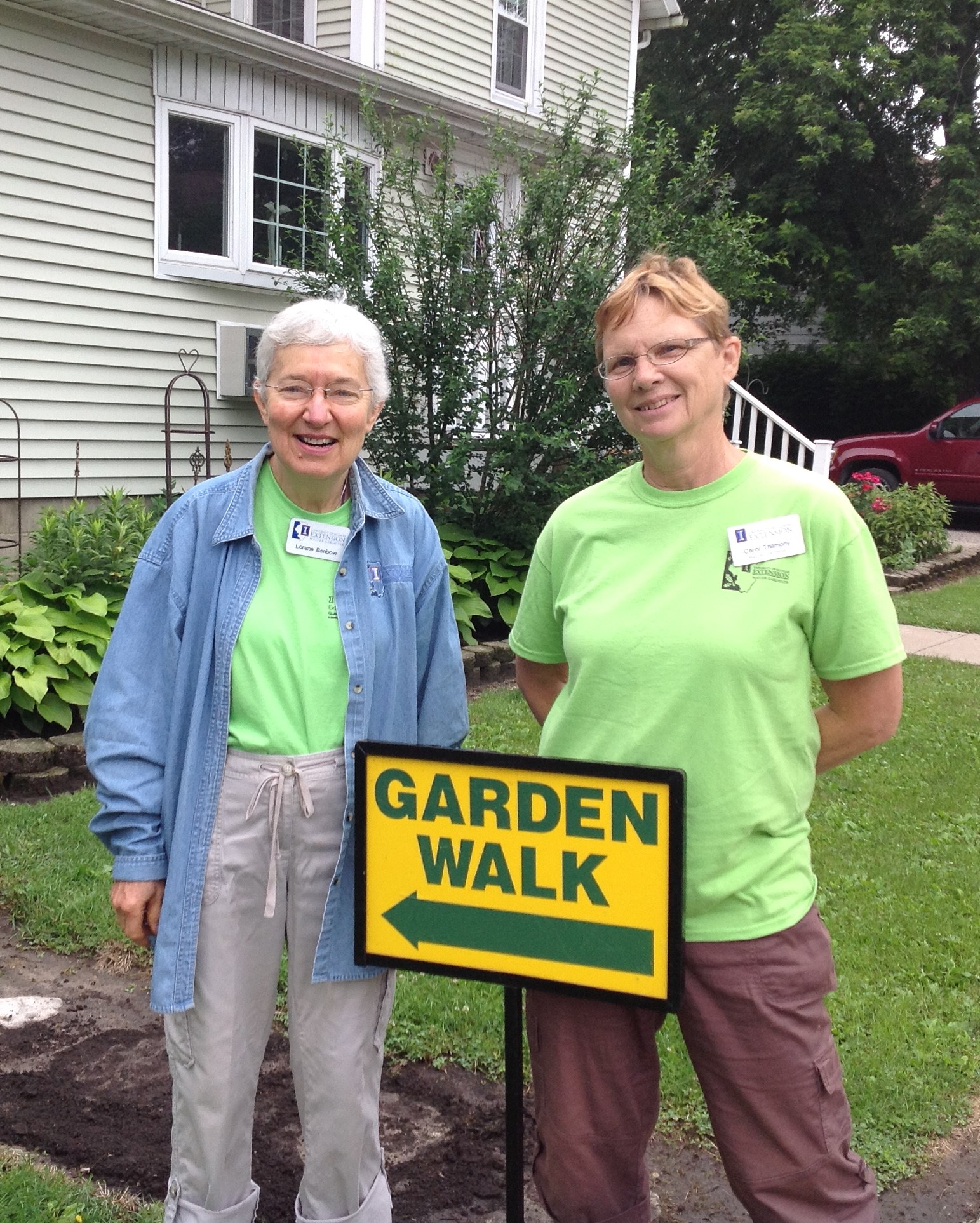 Here are some of the ways our volunteers are active in Ford and Iroquois Counties:
Design, plant, and care for an educational Idea Garden at the Onarga Library 

Sections include: Welcome Sign, West Border, Cottage, Vegetable, Herb, Butterfly, Natives, North Border, Composting, Maintenance

Plant and manage a community garden at the Gibson City Reservoir/Fishing Pond

Rain Barrel, Native Shrubs, Annuals and Perennials for Pollinators Demonstrations

Provide garden-themed presentations to the local community through their Speakers Bureau
Participate in Citizen Scientist Programs like Cocorahs and IPollinate
Organize educational field trips for fellow Master Gardeners
Participate in the Monarch Watch Program, tagging monarchs each fall
Raised Bed Consultation 
Serve as an officer including President, Vice President, Secretary, or Committee Chair
Help organize IGA Cookout fundraiser and Plant Share in May
Garden Walk 
Meetings are (normally) scheduled for the second Tuesday of the month at the Iroquois County U of I Extension Office- 916 W Seminary Ave, Onarga, IL 60955-0163
Subcommittee meetings from 9 or 9:30-10 a.m.
A business meeting is from 10 am to 11 a.m.
Continuing Education offered from 11-Noon
Workdays may follow in the afternoon during the growing season
No July or December meetings
Continuing Education Opportunities:
Field Trips, Garden Days, Webinars, Attend MG Training Classes
Request a Speaker for your Group
Our Master Gardeners are trained by Extension Educators to give research-based lessons to public groups. Speaker's Bureau presentations are available by Master Gardeners in Ford-Iroquois Counties. Call 815-268-4051 for more information. 
Seed Starting 101 
Medieval Plants
Annuals and Perennials 
Seeds, Seeds, Seeds 
Fairy Gardens 
Milkweeds and Monarchs 
Pollinator Pockets 
Container Gardening
Right Plant -Right Place 
Gardening With Children
Making a Dried Herb Wreaths 
Make a Live Pumpkin Centerpiece with Succulents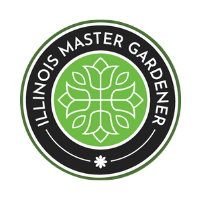 Come see our work and be inspired!
Visit the Gibson City Fishing Pond 460 N 300E Rd, Gibson City, IL or the Onarga Idea Garden at the Onarga Public Library, 209 W Seminary Ave, Onarga, IL
Master Gardeners enjoy sharing their knowledge with others. Visit and view educational demonstration areas like these:
Butterfly Garden
Vegetable Garden Planted with Fall Cover Crop 
Herb Garden
Annuals and Perennials
Native Plants
Compost Bin
Rain Barrel Irrigation System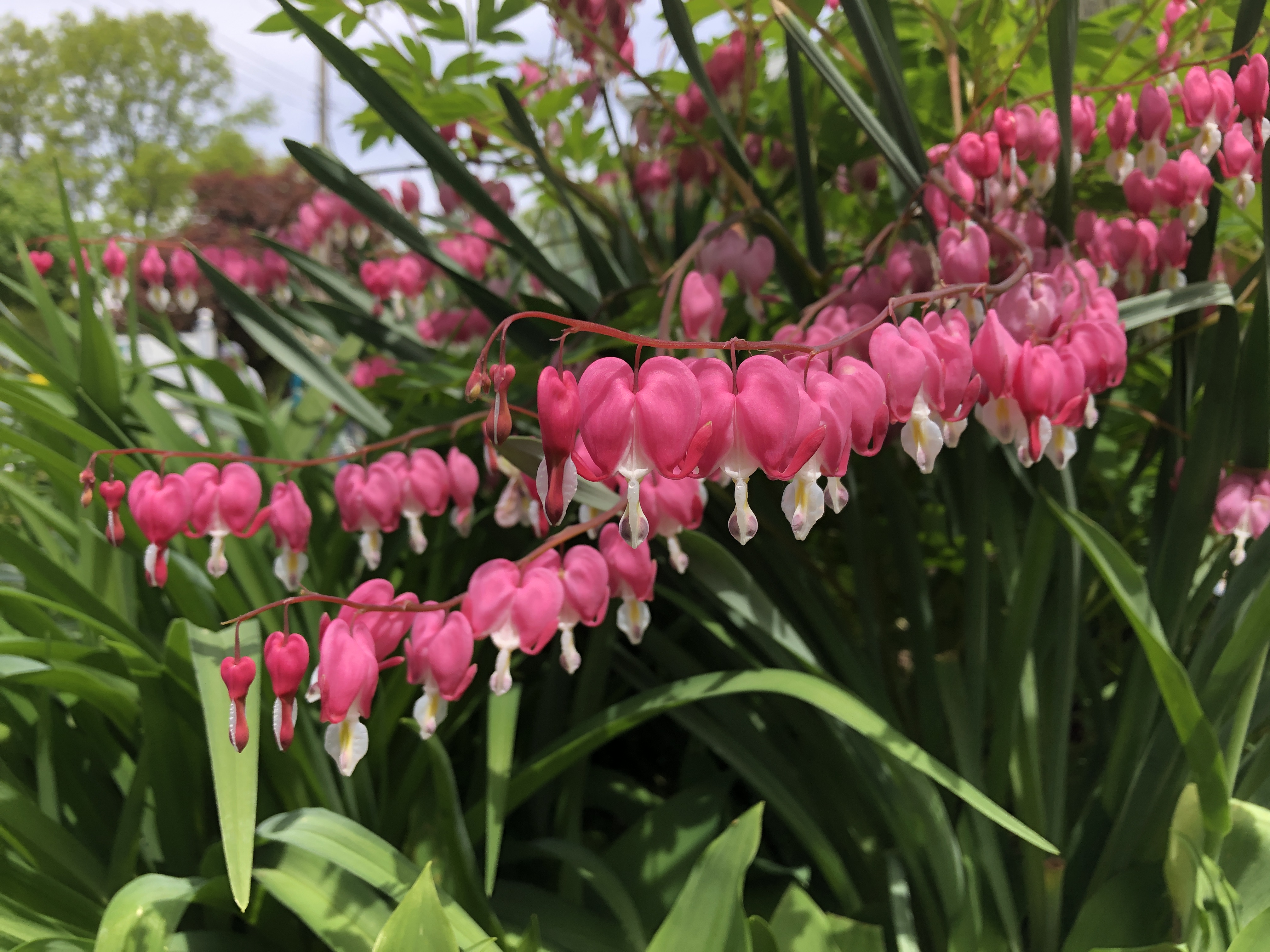 Reporting Hours
It is essential that you report all volunteer hours earned using the reporting website. These hours enable the sponsors to understand the value provided by Master Gardeners and to justify continued support for the program.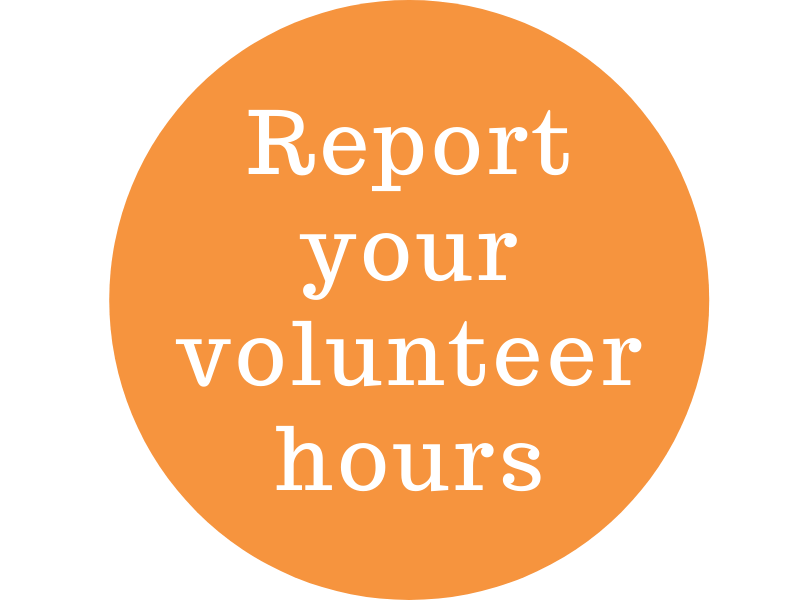 Ford, Iroquois, Vermilion County Ag & Natural Resources Program Coordinator