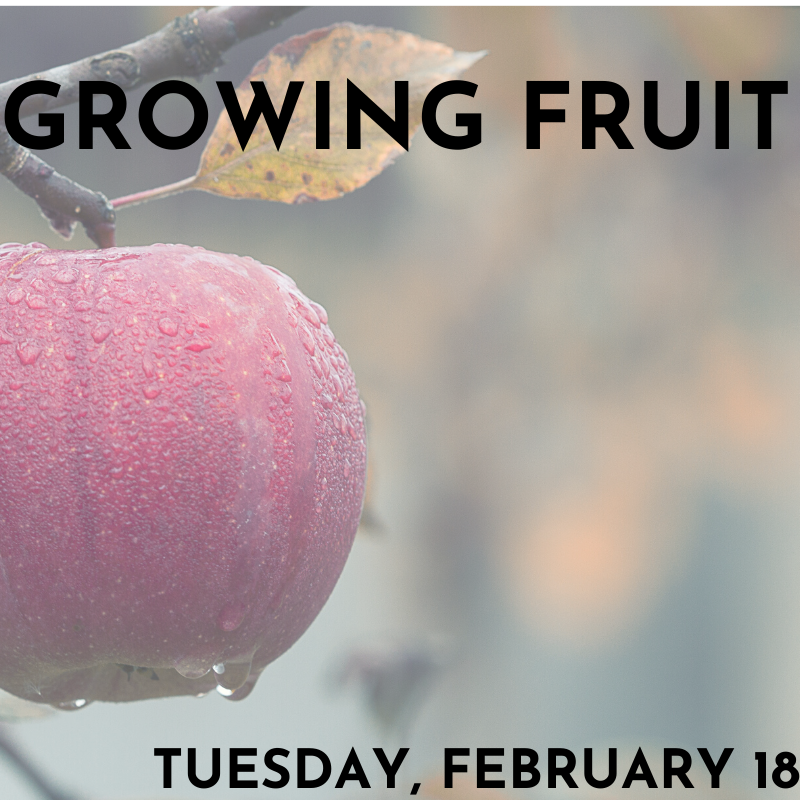 Apples, peaches, strawberries, grapes, and paw paws? There are a wide variety of common and unusual fruits that can be grown in East Central IL. Come listen to a panel of Master Gardeners talk about their experiences growing fruit in our area.
This program is free and open to the public. It will take place at the Danville Public Library.  Preregistration is strongly encouraged.
Register here (link available early January) or call the Vermilion County Extension office at 217-442-8615.
Event Time
6:00 PM - 8:00 PM
Location
Danville Public Library, 319 N Vermilion St, Danville, IL