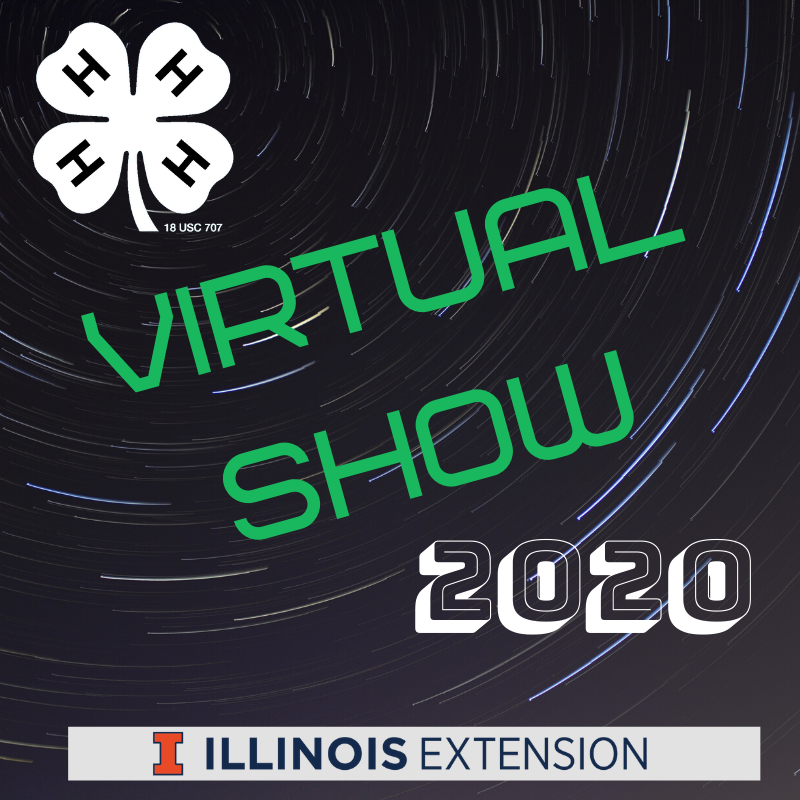 Information for the 2020 "Virtual" General Projects Day Show
Boone County
| | |
| --- | --- |
| Event | Entry Submission Deadline |
| General Projects Day | Upload Deadline:  July 8 |
Project Requirements:
Please continue to use the Boone County 4-H Show Book for exhibit requirements.
Read the Virtual Show Upload Requirements so that you know what specific photos and documents are needed for your project.
Complete a Project Report for each of your project exhibits.  The Project Report should be saved as a Word document or PDF.
Instructions for Entry Upload:
Tips for Exhibitors -- Please read this prior to making your entry.
Directions on how to submit your project - This is VERY similar to how you would make your entry in past years in FairEntry, except at the end you upload your project instead of bringing it to the show. We highly recommend you have your project completed BEFORE beginning the submission process. To access, click here FairEntry.
Computer Science, Robotics, Video/Filmmaking, & Maker Projects are the only non-livestock projects needing to upload a video.
How to upload your video  (only a few general project areas will need videos):  iOS | Android | Computer
Link to upload your video:  Boone Virtual Videos
Exhibit Card Template -- Please be sure to include this exhibit card or and index card with your name and project with your photos.
Connectivity: If you feel you might have computer or internet connectivity issues, please contact us as soon as possible so that we may work with you to find options to get your entries uploaded.