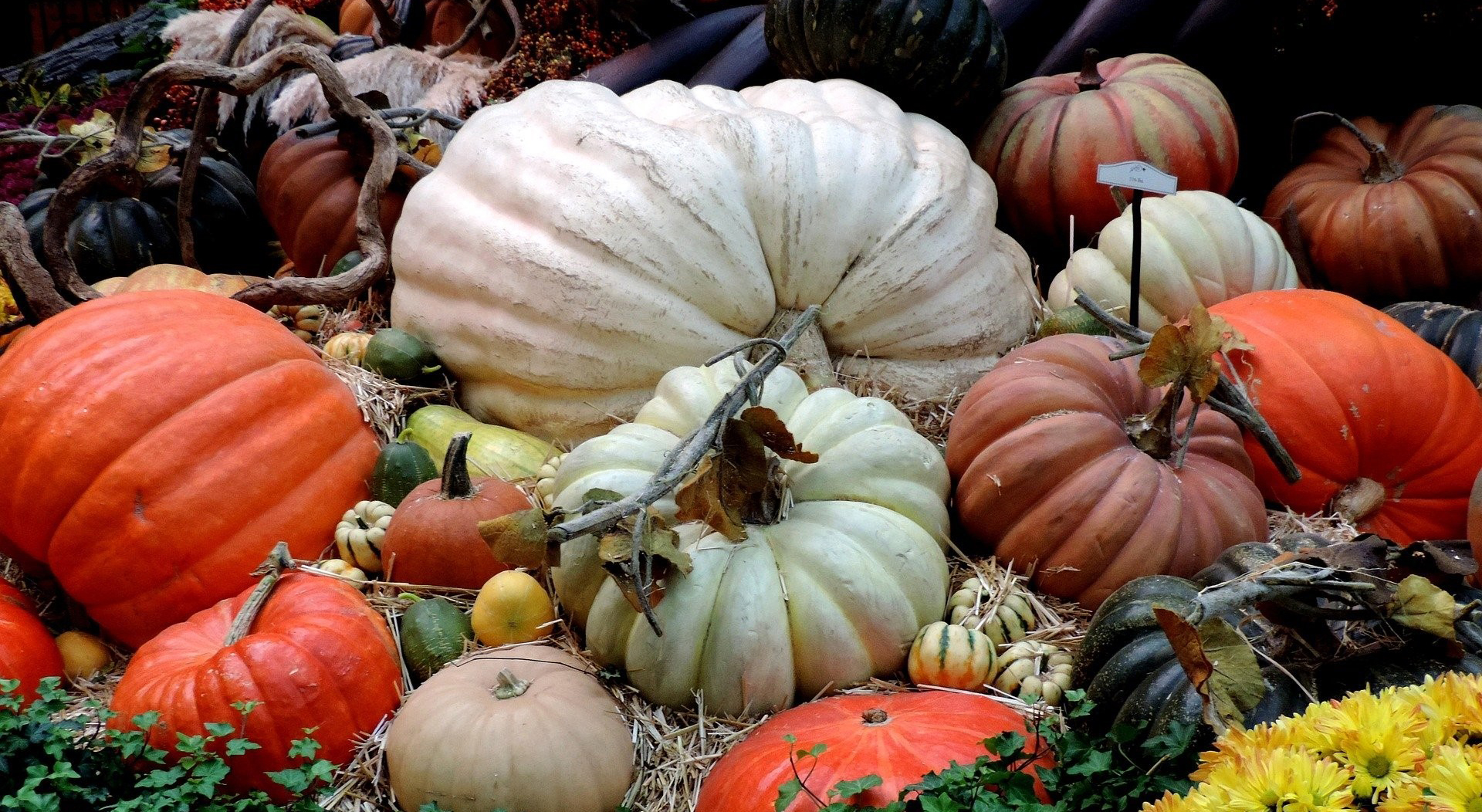 We see so many strange and beautiful varieties of pumpkins and squash at this time of year. They draw our attention at farmers markets, garden centers and even local grocery stores. Most of what we see is not only decorative but quite delicious, yet home gardeners often steer clear of growing this vegetable. Perhaps it is their bizarre colors and textures that make us assume they must be difficult to grow or just for decoration.
Whether you are interested in standard favorites or exotic varieties, this program presented by the Vermilion County Master Gardeners and led by Local Foods and Small Farms Educator Erin Harper is an opportunity to learn how to grow different pumpkins and squash as well as how to manage pests and diseases
Erin recently worked with students to harvest pumpkins at the University of Illinois student farm where they grow fresh produce for campus dining halls. She has taught Horticulture classes at University of Illinois and for Master Gardener Trainings.
This program is a free, live webinar available to view using your computer, tablet, smart phone or participants can call in by phone.
Attendees must register in advance. For more information please call the Vermilion County Extension Office (217) 442-8615.
University of Illinois Extension provides equal opportunities in programs and employment. If you need a reasonable accommodation to participate, please call the Extension Office. Early requests are strongly encouraged to allow sufficient time for meeting your access needs.