Whether you're managing land in the country or you're an avid supporter of green spaces in urban areas, interest in expanding our understanding of the natural environment has never been higher. With an increased focus on sustainability, safety, and innovation, what we know about shepherding our energy and environmental resources has evolved rapidly in the past decade. In addition, we would like to bring your attention to our land acknowledgment.
If you have questions about best practices in environmental stewardship, you'll appreciate that our information is based on peer-reviewed science - the gold standard in determining the credibility and reliability of information.
Become a Master Naturalist
Our local land managers and environmental educators need your help. Find out ways to volunteer locally and earn the title of Master Naturalist through our volunteer training program. While our training is not required to volunteer at the organizations below, it sure does help! Plus, Master Naturalists get expanded opportunities to serve with Extension and beyond. Apply today.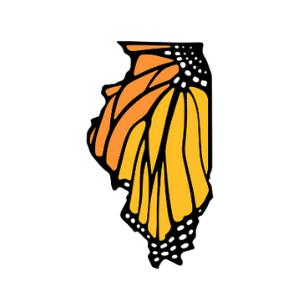 Native Plants at Meadowbrook Park Guide
Created by Master Naturalist Volunteers
We are so proud of our volunteers and partners' work to create this beautiful and accessible plant identification guide for Meadowbrook Park in Urbana, Illinois.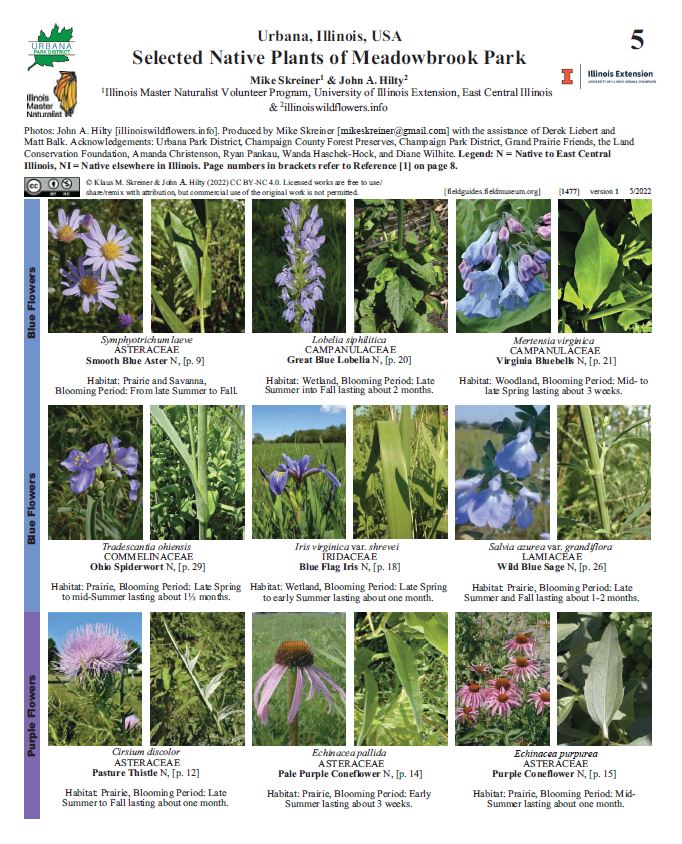 Learn more about the Natural World in Illinois
Sustainability, Weather, and Climate
Insects, Plants, and Wildlife
Emerald Ash Borer: Learn how to identify ash trees and spot possible Emerald Ash Borers and then explore options for controlling the problem. Available in Spanish.
Living with Deer in Illinois: This website provides residents of Illinois with information about how to coexist with Illinois deer.
Educational lessons
I Think Green: Youth investigate how living things interact with each other and with their environment.
Natural Resources and the Environment: Explore how plants, animals, and humans interact within ecosystems and how they each influence one another.
Trees are Terrific: Designed to help children ages 5 to 8 gain an appreciation of trees, observe trees in their everyday lives and develop an interest in learning more about trees. Available in Spanish.
ENVIRONMENTAL STEWARDSHIP AT HOME
Find the support you need from our local staff
Master Naturalist Program Coordinator