Whether you're managing your family's farm or you're an avid supporter of green spaces in urban areas, interest in expanding our understanding of the natural environment has never been higher. With an increased focus on sustainability, safety, and innovation, what we know about shepherding our energy and environmental resources has evolved rapidly in the past decade.
If you have questions about best practices in environmental stewardship, you'll appreciate that our information is based on peer-reviewed science - the gold standard in determining the credibility and reliability of information.
Volunteer Locally
Our local land managers and environmental educators need your help! Find out ways to volunteer locally and earn the title of Master Naturalist through our volunteer training program.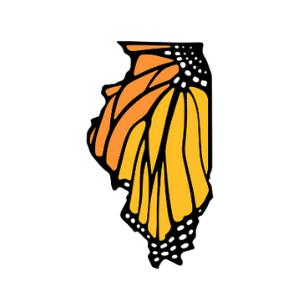 ENVIRONMENTAL STEWARDSHIP AT HOME
Insects, Plants, and Wildlife
Educational lessons
Weather and Climate
Educational Lessons
Riding the Winds with Kalani: This weather adventure teaches about temperature, clouds, precipitation, and Earth movements. For K-2nd grade students. Available in Spanish, Chinese and Korean. 
Shake, Rattle, and Slide: Learn about the work of earthquakes, volcanoes, and glaciers. Intended for 5th-8th grade students. Available in Spanish.
TreeHouse Weather Kids: Learn about why the weather changes, how we predict the weather, and how weather can cause great destruction. Intended for 5th-8th grade students. Available in Spanish.
Master Naturalist Program Coordinator
Extension Educator, Local Food Systems and Small Farms
Extension Educator, Horticulture