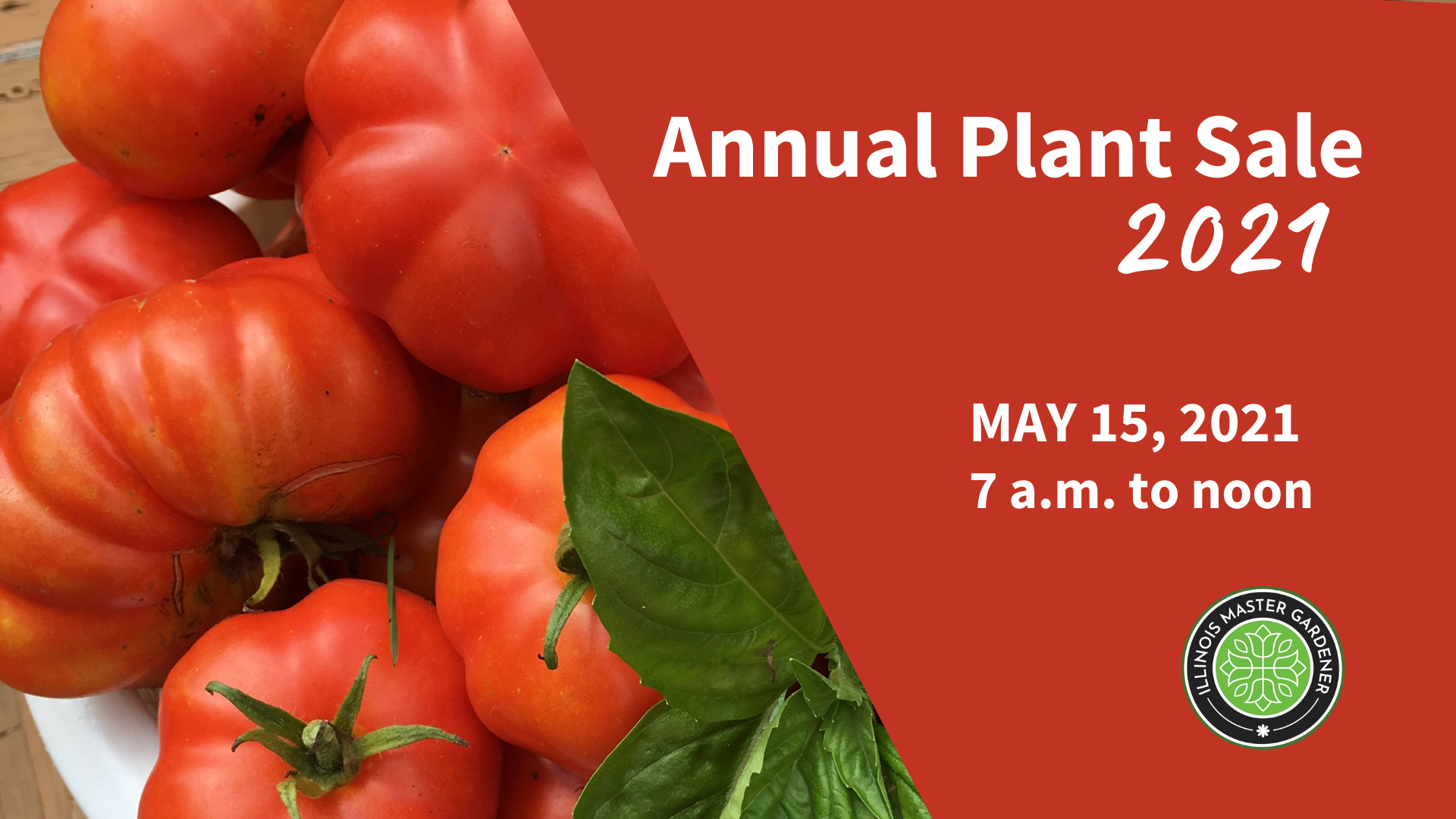 Everyone likes a sale and gardeners are no exception. The Vermilion County Master Gardeners will hold their annual Plant Sale on Saturday, May 15 at The First Presbyterian Church, 100 North Franklin St. Danville from 7 am-Noon. Master Gardeners are taking cash or check donations for plants this year with curbside pick-up. The event will take place outside in the First Presbyterian Parking Lot. As always there will be a wide selection of annuals, perennials, heirloom tomatoes, herbs, and even some house plants to choose from.

There will be a special section for pollinator-friendly plants. Many people are interested in attracting bees, butterflies, and hummingbirds. Proceeds fund Master Gardener involvement and educational programs at community gardens including projects with children and veterans. Call the Vermilion County Extension office at 217-442-8615 for more information.
No registration needed.