We can all offer help.
Across the farm industry, there are ways we can all help. These workshops help you better identify warning signs and ways to help. Connect with your local Extension office for local workshops.
Communicating With Farmers Under Stress
Financial problems, uncertain market prices, and production challenges ae common source of worry for farmers or ranchers and their families. Many struggle in silence with stress, anxiety, burnout, depression, or suicidal thoughts. This workshop for ag professionals - bankers, suppliers, and consultants - will provide tools for recognizing and responding when someone might need help. 
Become aware of stressful farm situations, triggers, symptoms, and coping mechanisms.
Gain skills to work with those in stress.
Learn where to go for help.
Weathering the Storm
Weathering the Storm is a workshop for agricultural producers that helps you identify and manage stressors in life and resources that can help when feeling distressed. Chronic stress can take a huge toll on your health. Lear to identify common stressors, recognize symptoms, and access practical management tools and techniques to reduce the effects of unwanted stress.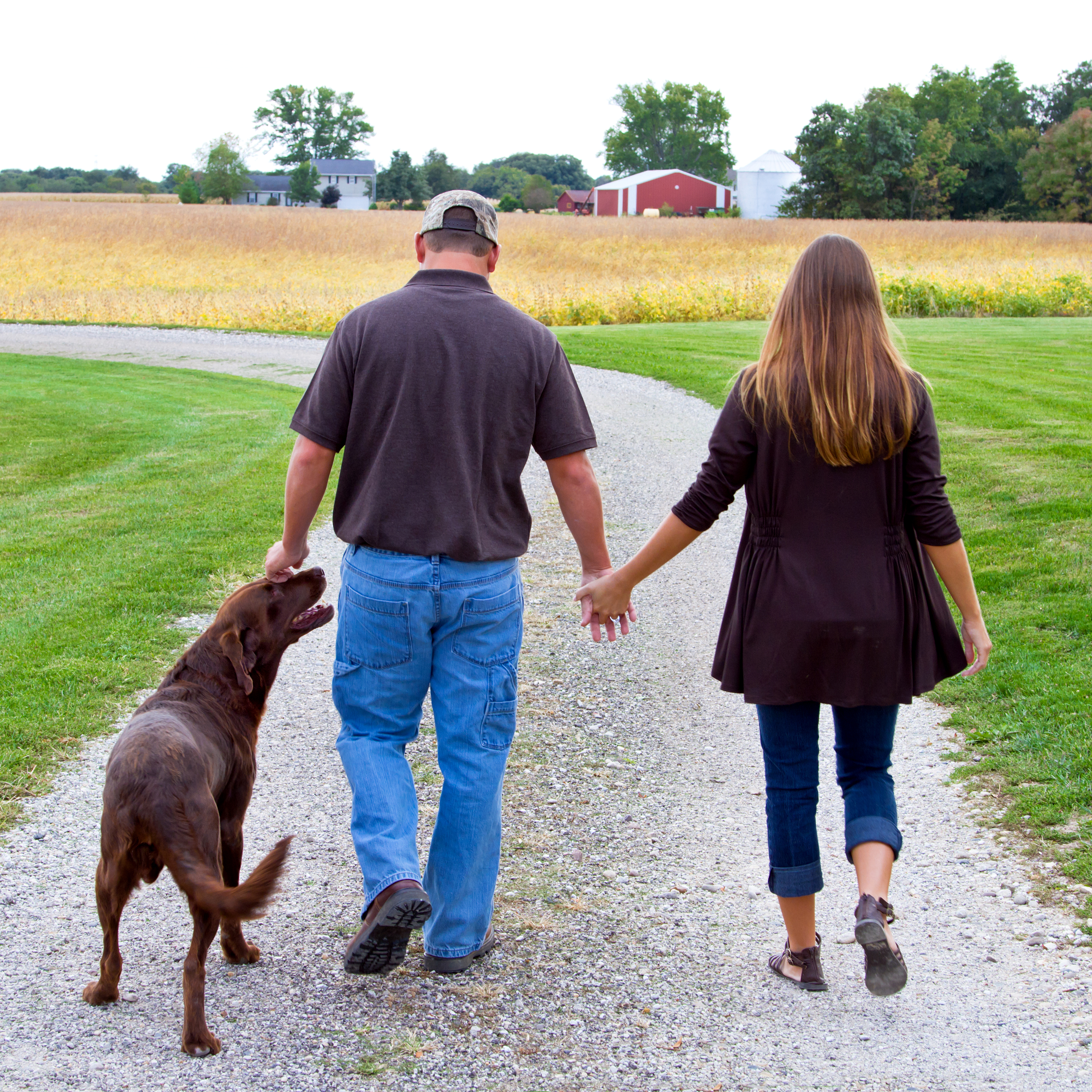 Mental Health First Aid for the Ag Community
Give someone a hand. Gain skills to identify signs of mental health issues. Learn how to communicate with someone experience symptoms. Mental Health First Aid is an evidence-based program that teaches participants a five-step process to check in with someone experiencing distress, listen, and encourage appropriate professional and/or self-help resources. Workshop options for adults and for youth are available.