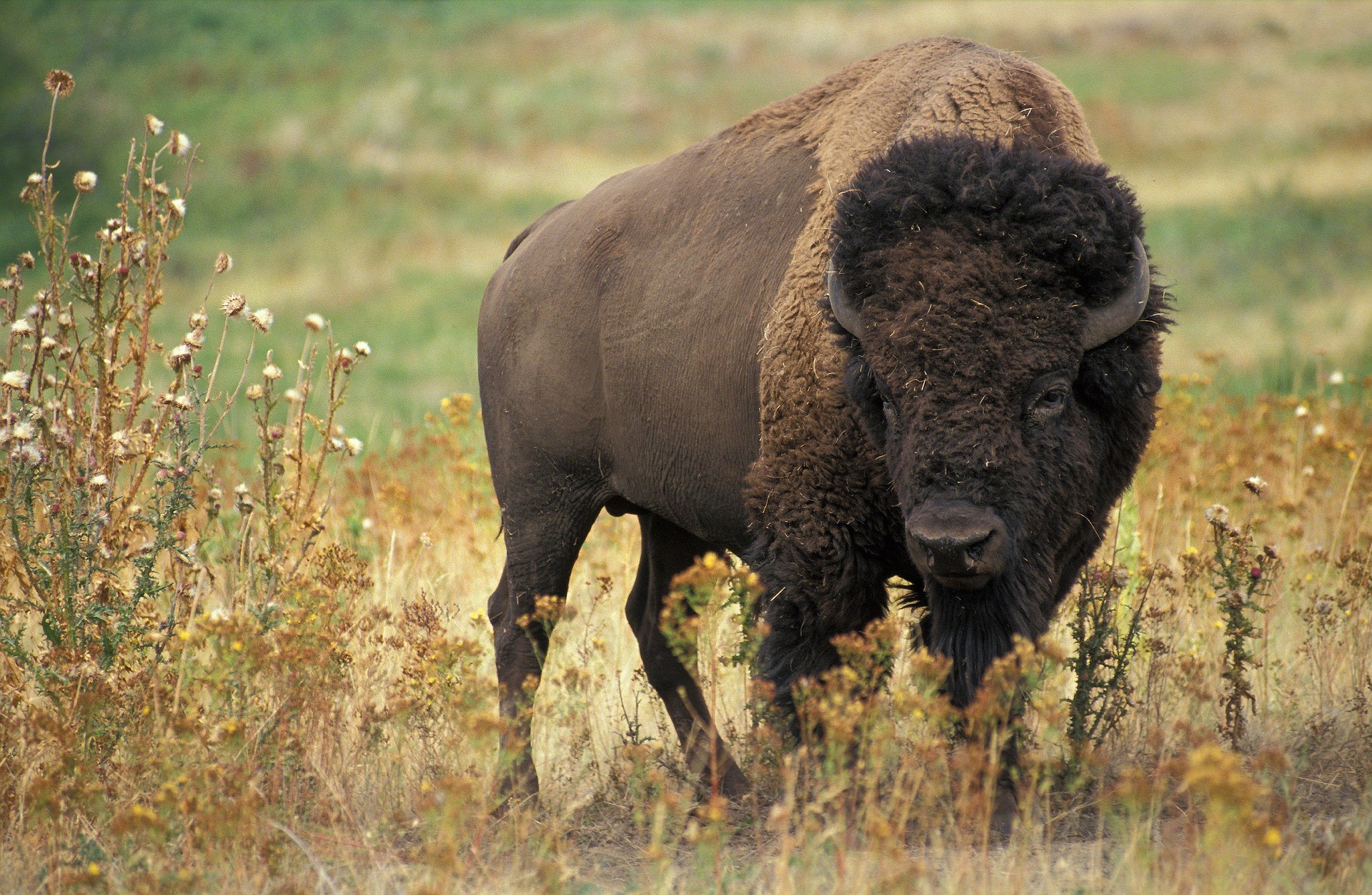 Environmentalists like grass-fed bison because this method of meat production is more sustainable and produces less pollution than conventional methods.
As bison graze, they keep the ecosystem in check by preventing grasses from overgrowing, while their waste nourishes the soil.
Properly grazed grasslands can in fact, help stem global climate change because they trap the carbon from greenhouse gases in the atmosphere and redistribute it into the soil.
Come and learn more about this fascinating subject from local experts, David and Carol Harden owners of Harden Bison Ranch in Fairmount, IL.
Location
Danville Public Library 316 N. Seminary St.