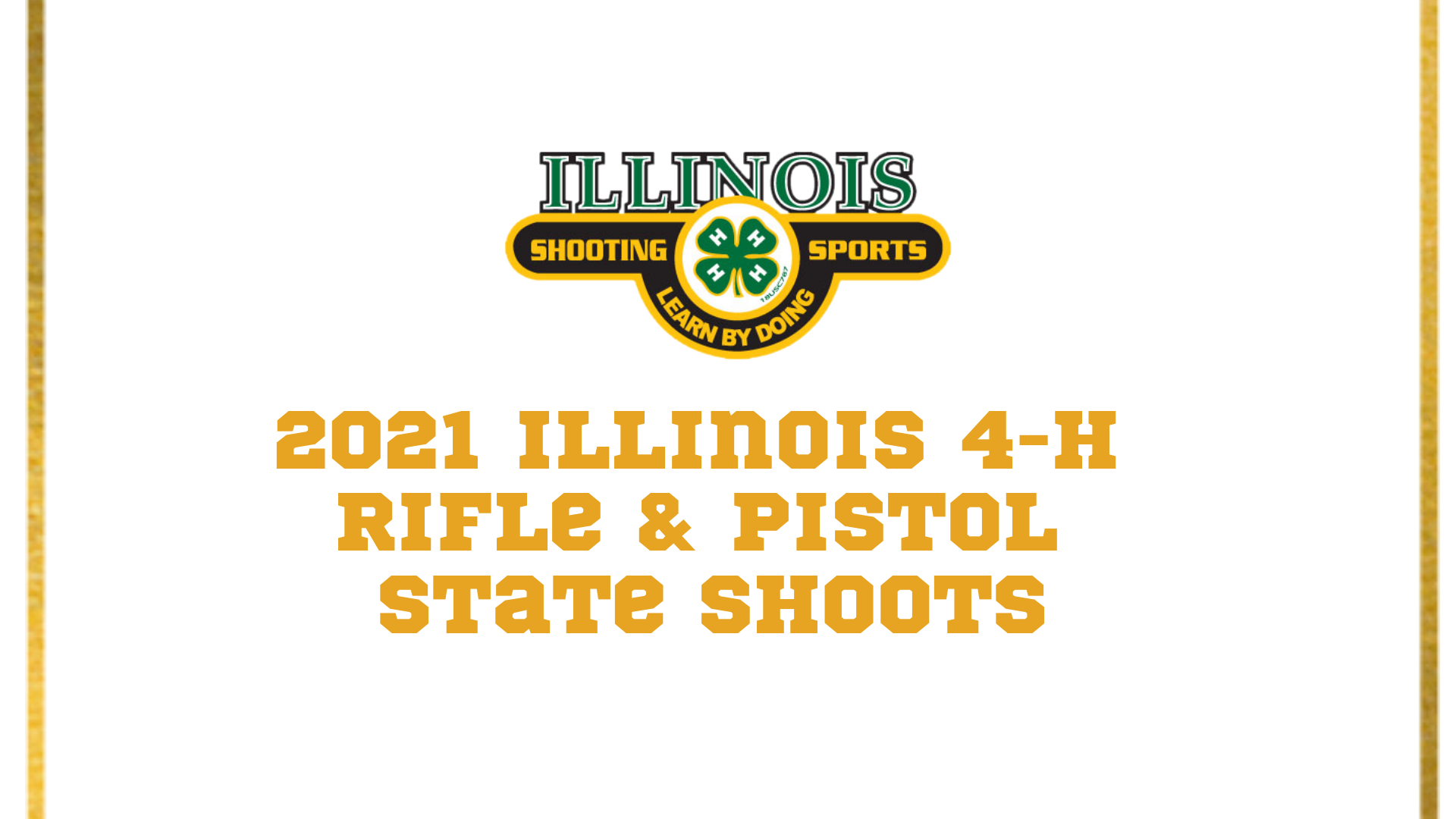 Join us for the 2021 Illinois 4-H Rifle and Pistol State Shoot on Saturday, October 3 and Sunday, October 4 at Central Illinois Precision Shooters in Bloomington, IL.  Please note we will not be assigning participants to a date until we see how many register for each discipline. We will be in contact with you to determine which day you will attend after registration.
Rules for the shoots and registration information are posted on the Illinois 4-H website.                
Eligibility: Participants must be ages 13 – 18 years on Sept. 1, 2021 and be enrolled in a 4-H Shooting Sports Club to be eligible for these competitions.  
Register for the Rifle Shoot at: go.illinois.edu/4hrifle
Register for the Pistol Shoot at: go.illinois.edu/4hpistol
Deadline: September 15th
If you need reasonable accommodation to participate, please contact the event coordinator. Early requests are strongly encouraged to allow sufficient time to meet your needs. Contact: Curt Sinclair sinclair@illinois.edu.