Grandma's blue-ribbon apple-pie recipe may still be winning awards and your secret ingre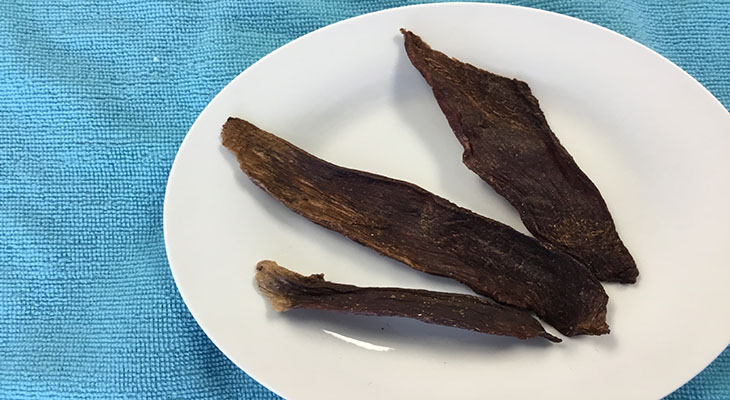 Avid campers and hikers might keep jerky, or dried meat, with them when outdoors. Drying is one method of preserving food for longer storage. While you can buy jerky, you can also make it yourself!
Our office had one last package of deer meat from previous recipes in our Wild Eats series, so we made jerky. 
For more information on jerky, visit the National Center for Home Food Preservation through the University of Georgia.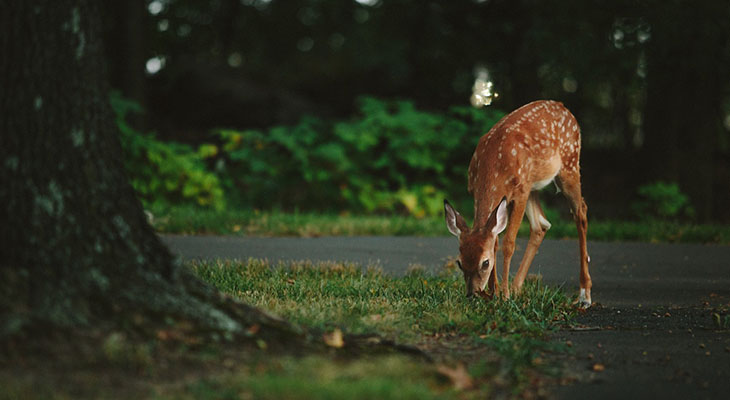 Partnerships are a big part of Illinois Extension programs.  This one started with a conversation about deer hunting and turned into recipe videos and a blog series.  So many 'thank you's to Sara Wade, MS, RD, LDN, with Kirby Medical Center for sharing her experiences.
Check out Healthy Eats and Repeats for Parts 2 and 3 of this series for more about cooking with venison and some easy recipes.