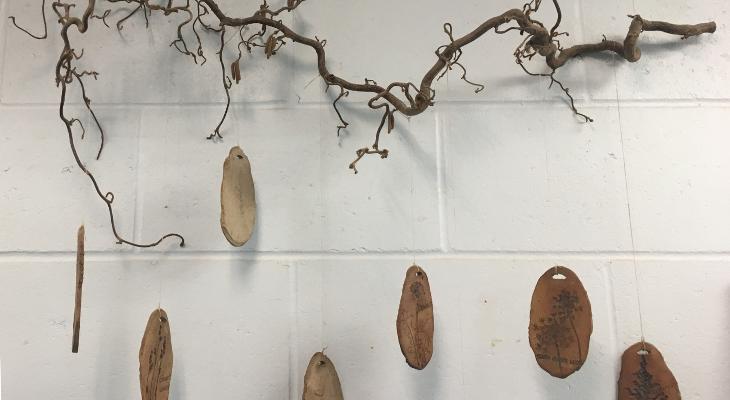 Anyone can make their holiday season a little more earth friendly with a new family tradition: recycling the tree!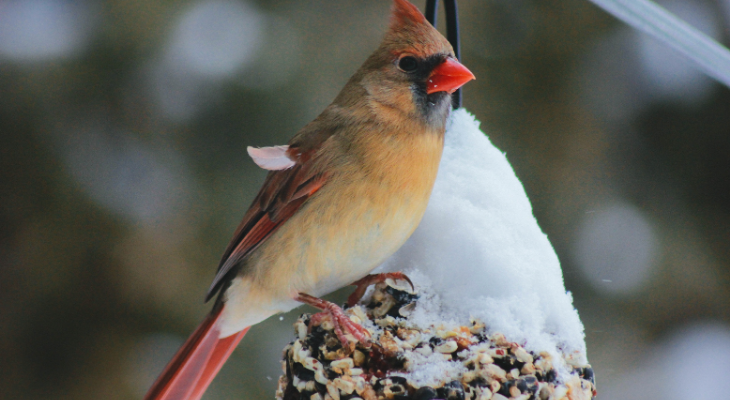 Creating simple, homemade birdfeeders is a great way to support feathered friends during the cold winter months when food sources are scarce. It also allows us to be creative, resourceful, and engage with nature while stuck indoors. Make your backyard more wildlife-friendly by making a few of these natural, DIY birdfeeders.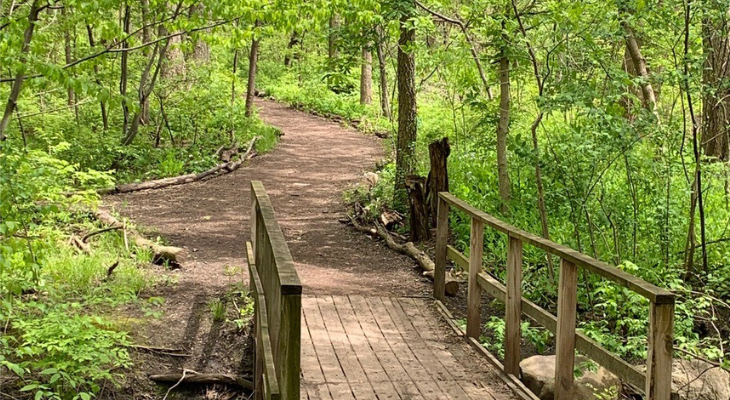 In this time of social distancing and limited activities, enjoying nature should be made a priority for all who need a bit of stress release. Have you bathed in the forest lately, hugged a tree or had a therapy session with an oak?