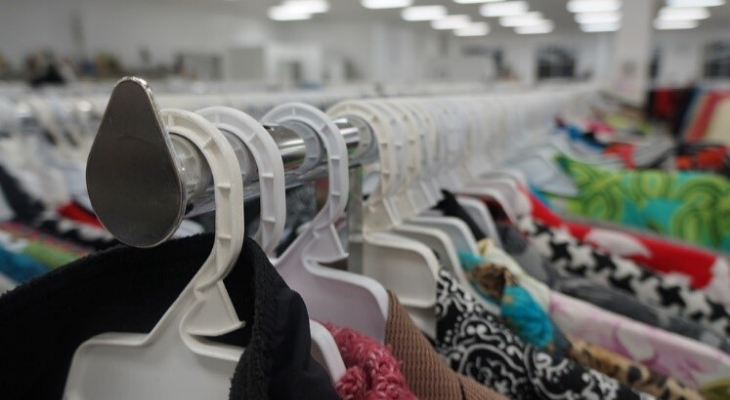 There comes a time when everyone needs to go shopping for new clothes.  While this can be a fun process, it can usually get really expensive.  Before you go shopping there are some useful tips you should use to make sure you are spending your money wisely.
When preparing to go shopping, it is important to take a look at your closet, so you know what you already have and what you need to look for.  This will keep you from buying something you already have. 
Timing can make a huge difference when you are going shopping for clothes.  If possible, try to wait until the end of each season to go shopping, when stores are getting ready to put new clothes out.  This usually allows stores to put the old season's clothes on sale. At certain times of the year, many stores will have semi-annual sales, and this is usually a good time to go shopping because almost everything in the stores will be marked down.  These sales can be anywhere from 50-75% off.  Stores might offer promotions if you shop there frequently or offer other coupons. 
Another thing to keep an eye out for is student discounts.  You may even consider asking some stores if they offer student discounts because it is not often advertised. 
Another place to find good deals when shopping is at outlet malls.  At outlet malls, you can find high-end clothes for cheaper prices.  You might have to plan a shopping trip with friends because not every town or city will have an outlet mall.  Some of the closest outlet malls to Champaign, Illinois are in St. Louis, Tuscola, or the Chicagoland area.  Usually, you can get excellent deals at the outlet malls, but it is important to be aware that sometimes the sticker prices on items are marked up to advertise huge storewide discounts. 
When shopping for new clothes, evaluate the quality and the cost of the item.  Some clothes may be worth paying a little more for if they are of exceptional quality.  To make sure clothes are of good quality and fit, you can try them on in the store before you buy them.  By trying clothes on, it will also ensure a perfect fit because some clothes can look deceiving on hangers.  If you don't absolutely love the clothes in the store, you likely won't wear them when you are at home.  Since you are spending your hard-earned money on it, you want to be able to wear it a lot in the future.  Hopefully, by using these tips you are able to stretch your clothing budget on your next shopping trip.
Written by Maddie Brown, Financial Wellness for College Students Peer Educator, University of Illinois Extension, Spring 2019. Reviewed by Kathy Sweedler, University of Illinois Extension.