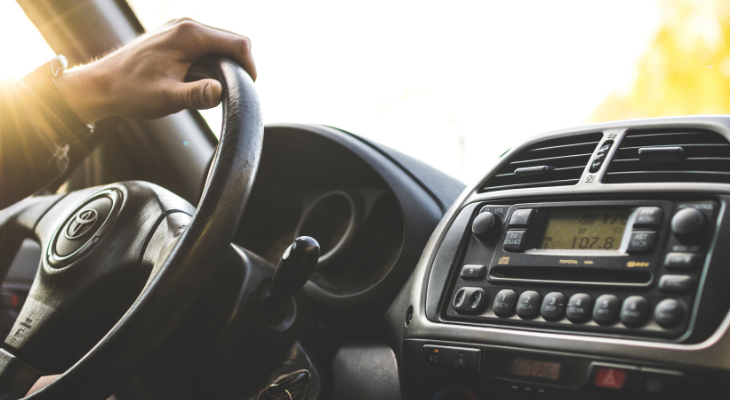 Having a car on campus is convenient, but it also comes with a lot of costs. Parking meters seem cheap, but when you look at how much you've spent over the past month, your jaw drops. Gas prices are decent but getting gas once a week builds up as well. And there's also what seems like the inevitable monthly parking fee that your apartment company charges you. Here are some ideas to help you save some money while enjoying the convenience of driving on campus.
Park on campus after 5 pm. Most UIUC parking lots and university meters are enforced until 5 pm, which means after that time, they are free. Just be sure to check the signs
Purchase street parking from the City of Champaign or the City of Urbana, they will usually be way cheaper than apartment companies charge. About $400-500 per year for street parking compared to $100 per month for garage parking at your apartment.
Pay with quarters, instead of credit card through the mobile app. The mobile app charges $0.20 every time you pay with a credit card. The 20 cents each time that seem like nothing add up over time without you even noticing.
If you live far from campus and need a car to get to class, find streets in Urbana where you could park for free.
Instead of making multiple trips there and back to the grocery store or to campus, write what you need down and get it all within one trip.
Carpool. If you have any friends who also drive, take turns driving so each of you spends only half of what you'd usually spend on gas, parking, etc.
And remember, don't be tempted to go somewhere just because you can. If you don't absolutely need to go, then don't.
Written by Oksana Batryn, Financial Wellness for College Students Peer Educator, University of Illinois Extension, Spring 2019. Reviewed by Kathy Sweedler, University of Illinois Extension.