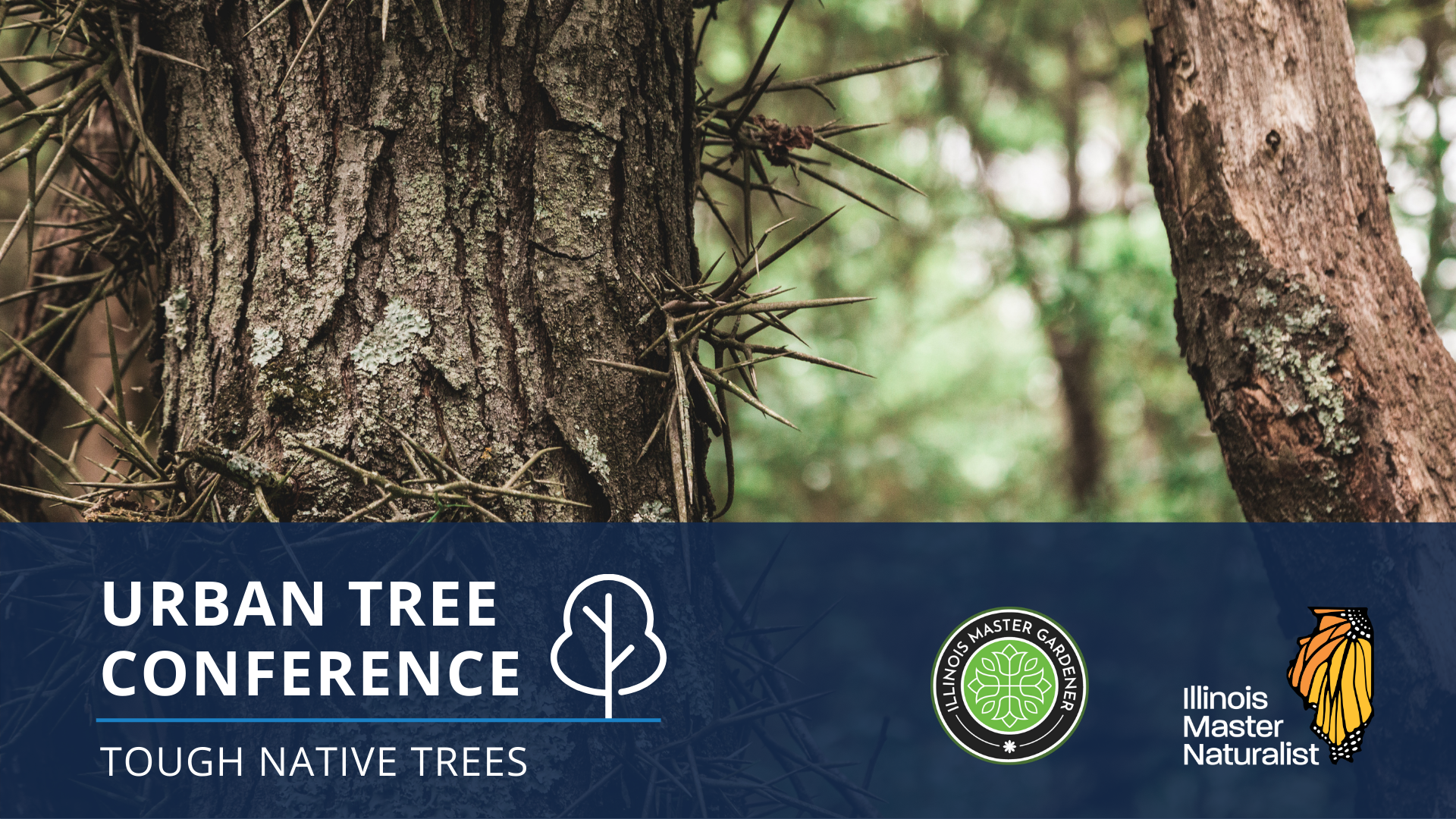 Trees are a valuable asset to nature, but their value is often overlooked in urban settings. The six-day, 18 session virtual Urban Tree Conference for industry professionals and avid gardeners will cover all aspects of urban tree planning, implementation and management. 
This session by University of Illinois Forester Jay Hayek will provide an overview of the environmental benefits of choosing and planting native tree species with an emphasis on some tough urban trees that can be planted in urban areas
Registration opens November 13, 2020. 
Cost: $10 per day, $50 for the entire program. Fee waivers are available. Email Kelly Allsup at kallsup@illinois.edu.
CEUs Available: The Illinois Arborist Association has approved this workshop to fulfill mandatory Continuing Education Unit (CEU) requirements.
University of Illinois Extension provides equal opportunities in programs and employment. If you need a reasonable accommodation to participate in this program, please contact Kelly Allsup at kallsup@illinois.edu. Early requests are strongly encouraged to allow sufficient time for meeting your access needs.