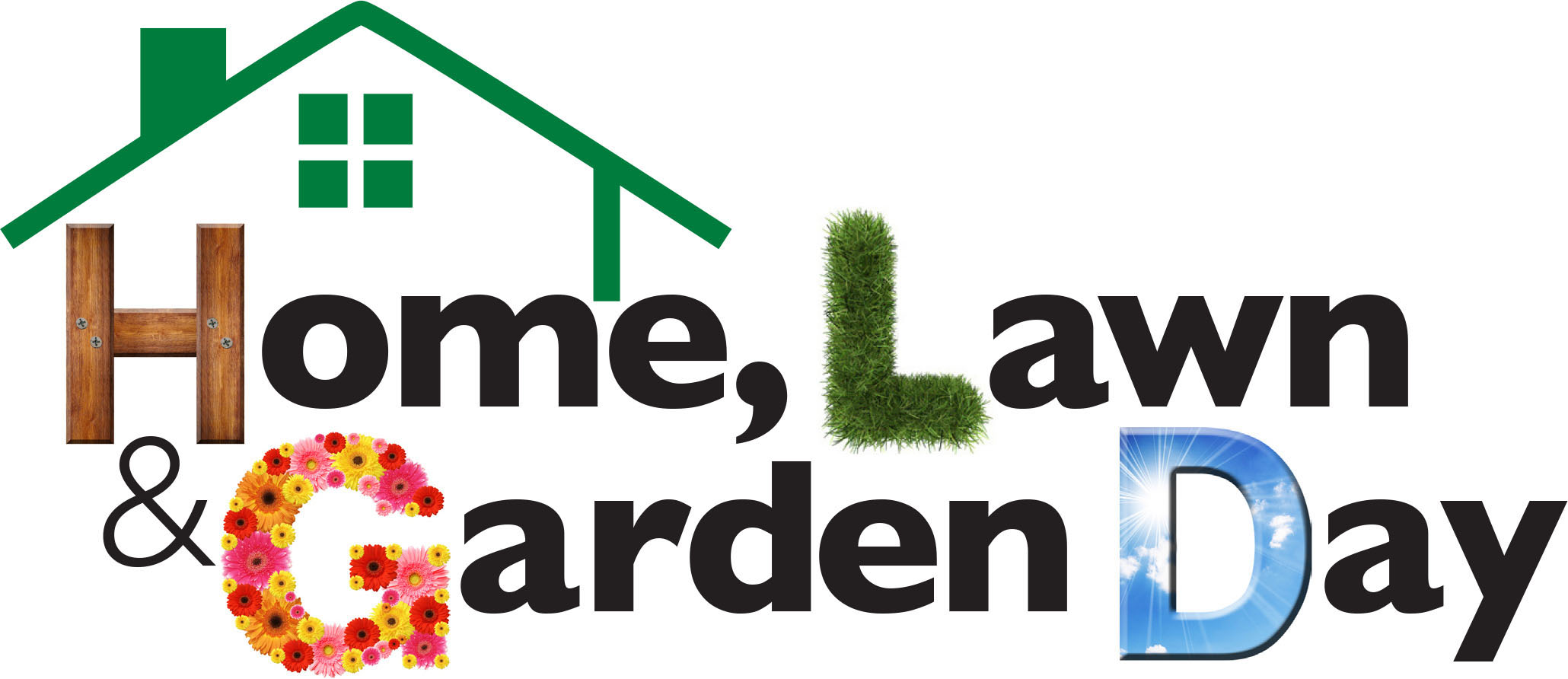 March 06, 2021
Registration closes March 3 at midnight!
$10 Registration Fee Includes:
6 Live Presentations
10 Pre-Recorded Sessions
Questions? Call the McLean County Extension Office, (309) 663-8306 or email Liz Repplinger.
Six Live Presentations:
8:15 - 8:30 - Opening Remarks
8:30 - 9:15 - What's New at the Nursery for 2021 
Lee and Anne Niepagen - Owners, Wendell Niepagen Greenhouses
Learn what's new in plants and gardening trends this year. You will be inspired to "get dirty" creating and planting beautiful containers and garden beds! Bring your gardening questions.
9:15 - 10:00 - The Great Debate: Heirloom or Hybrid Tomatoes?
Elaine Yoder - Master Gardener, U of I Extension, McLean County
This workshop will teach the difference between heirloom and hybrid selections and reveal the positive qualities of each in regard to tomatoes. We will learn the downside of each as well, so the gardener can choose the best plants for their garden.
10:00 - 10:45 - Creative Containers
Ella Maxwell - Horticulturist, Hoerr Nursery
Try something new and be inspired! Containers can make your garden landscape pop! A 30 minute whirlwind of creative containers to trigger the imagination. Select plants, make combinations, learn the basics, and most importantly…have fun!
10:45 - 11:15 - Gardening and Growing Questions & Answers
WJBC Gardening Panel - Panelists are Mclean County Master Gardeners: Diane Boeck, Tom Creswell, Ellen Culver, Jaci Dixon, Karl Hedding, Kay Henrichs, Penny Feehan, and Moderator Nancy Komlanc
Ask your questions using 'chat' during the virtual Gardening and Growing Q&A session. Doing their best to provide research-based answers and practical advice are the McLean County Master Gardeners who are regulars on the local WJBC radio show.
11:15 - Noon - Birdscaping and Beyond!
Deanna Frautschi - Illinois Grand Prairie Master Naturalist
Learn what you can do to enhance your landscaping for attracting more birds, butterflies and bees. Create the right mix of plants and other necessities such as food, water and shelter features that attract wildlife year round.
Noon - 12:45 - Native Shrubs for the Home Landscape
Ryan Pankau - University of Illinois Extension Horticulture Educator
Join Ryan and discover the world of native shrubs suitable for the home landscape. Ryan will cover each shrubs specific requirements and review their relative wildlife value so you can find the perfect shrub to enhance your property.   
12:45 - 1:00 - Closing Remarks
10 Additional Pre-Recorded Sessions Available to View at Any Time
Shrubbery Pruning and Trimming
Michael Parker - Master Gardener, U of I Extension, McLean County
Basic shrubbery trimming and pruning. Pruning is the removal of unnecessary branches. Trimming promotes healthy growth. Learn the benefits and proper techniques of both to enjoy beautiful, healthy plants in your yard!
Tips on Successful Landscape Design
David Kopsell - Professor of Horticulture, Illinois State University
This presentation will introduce you to the basic tips and techniques used in professional landscape design to make any outdoor space or combination of plants look amazing. Topics discussed will include landscape design principles, color and shape combinations, and plant choices. Increase your knowledge and skills to transform any outdoor space like a pro!
Wanted: Purple Hyacinth Beans and Other Colorful Annual Vines
Marsha Clark - Master Gardener, U of I Extension, McLean County
Need to fill a space? Annual vines may be the answer. They provide great color, volume, are inexpensive and easy to grow.
Living Carpets - Ground Covers
Kelly Allsup - Horticulture Educator, U of I Extension, Livingston-McLean-Woodford Counties
If I see another ground cover of daylilies mixed with mulch or grassy junipers, I am going to scream. Unlike daylilies, ground covers should be ornamental year round, and low maintenance once established. Learn some new options for ground covers, including plants that you may not think of, to create these living carpets.
Retired? Quarantined? What to do? GARDEN!
Kathryn Mundell-Bligh - Master Gardener, U of I Extension, McLean County and Retired Teacher
Our lives changed drastically last March and gardening provided a way to stay sane while needing to stay at home. Suggestions for gardening in each season will be provided as well as ideas for planting a 'cheer-you-up' garden. Discover the possibilities of how a garden can help you through tough times.
Amaryllis Bulbs - Enjoy their beauty and keep them forever
Charlotte Talkington - Master Gardener, U of I Extension, McLean County
Learn how to purchase Amaryllis bulbs, plant them, and how to take care of them.
All in for Alliums
Ellen Culver - Master Gardener, U of I Extension, McLean County
Alliums are showstoppers, bringing stunning color and unique form to every garden in every season. This session will focus on selection, planting and care for alliums as well as creative uses for the flower heads.
Create A Succulent Wreath
Brittany Haag - Horticulture Educator, U of I Extension, Livingston-McLean-Woodford Counties
Be inspired to create a living wreath of succulent plants to decorate your home or outdoors! Learn about succulents and how to create, care for and display your very own living masterpiece.
Homestead Herbs
Kelly Lay– Community Gardener
Explore a world of common, and uncommon, herbs in a session highlighting their myriad of uses and how to incorporate throughout your home(stead) gardens.
Houseplants for the 21st Century
Dan Anderson - Houseplant Specialist, Former Tropical and Houseplant Manager for Casey's Garden
With today's busy lifestyle, we need plants that can endure a little bit of mistreatment. Let's learn together, about those special plants that either can or cannot endure mistreatment.