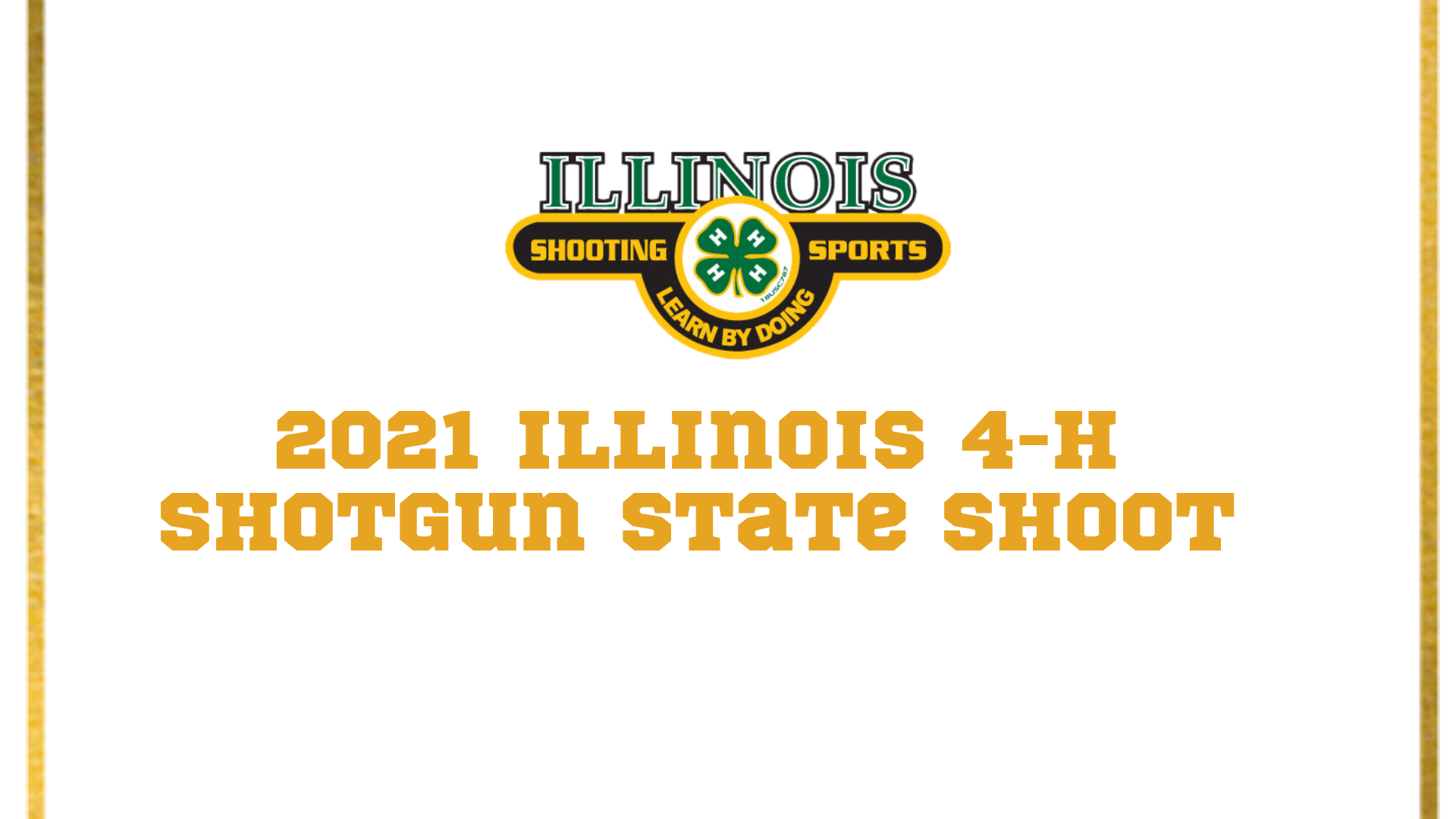 Join us for the 2021 Illinois 4-H Shotgun State Shoot on Saturday, September 25, 2021 at Brittany Shooting Park in Bunker Hill, IL. 
Rules for the shoots and registration information are posted on the Illinois 4-H website.                
Eligibility: Participants must be ages 13 – 18 years on Sept. 1, 2021 and be enrolled in a 4-H Shooting Sports Club to be eligible for these competitions.  
Register at:  go.illinois.edu/4hshotgun
Deadline: September 15th
If you need reasonable accommodation to participate, please contact the event coordinator. Early requests are strongly encouraged to allow sufficient time to meet your needs. Contact: Curt Sinclair sinclair@illinois.edu.