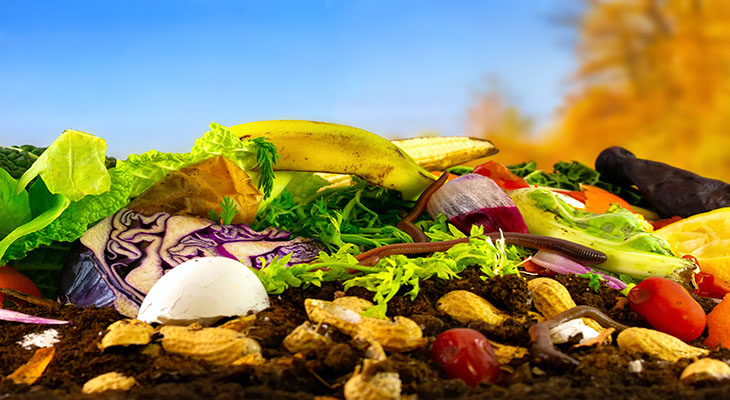 This spring has provided ample opportunity for DIY projects so here's one more to add to the list.
I have been composting yard and organic material for a while now. However, when I have just a few food scraps, sometimes it can be inconvenient either to carry them outside to the compost pile, or to save to do later.
Deciding to add options to my repertoire, I thought I'd give worm composting, called vermicomposting, a try. Laziness and thinking of impending winter was part of my impetus to try indoor composting, I admit, but also I was just curious about it!