This blog post was inspired by a question posed from a community member who reached out to Extension.
The consensus is that around 500 calories (or energy we get from food) are needed per day to produce breast milk (NIH, 2017). If you are wanting to lose weight you gained during pregnancy, your body can use the extra stored body weight – mainly body fat – as energy to make breast milk.
Meaning, you may not need to eat extra food – beyond your typical diet – while breastfeeding. Of course, every mom is individual, and working with your care team, honoring your feelings of hunger and fullness, and giving yourself patience and self-care are important.
If you did not gain much weight, lost weight during your pregnancy, or have lost the weight you want and are still breastfeeding, you likely need to eat more food to provide the 500 calories of energy needed to produce breast milk.
What does 500 calories look like?
1 medium apple
2 Tbsp peanut butter
1 Tbsp chocolate chips
12-oz 1% low-fat milk
490 calories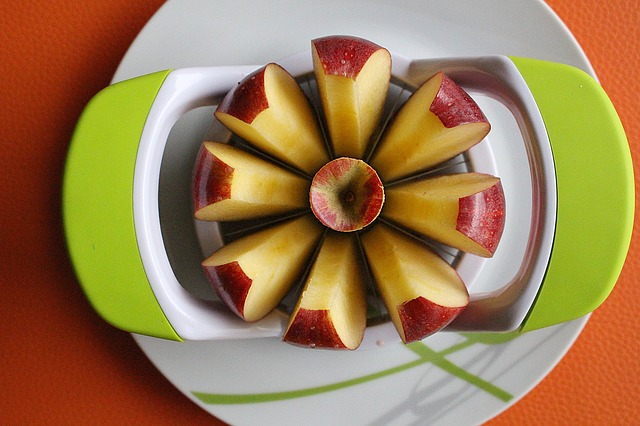 2 large eggs, cooked
1 whole-wheat English muffin
1 cup sliced carrots + 2 Tbsp hummus
1/2 cup low-fat vanilla yogurt + 1 Tbsp granola
500 calories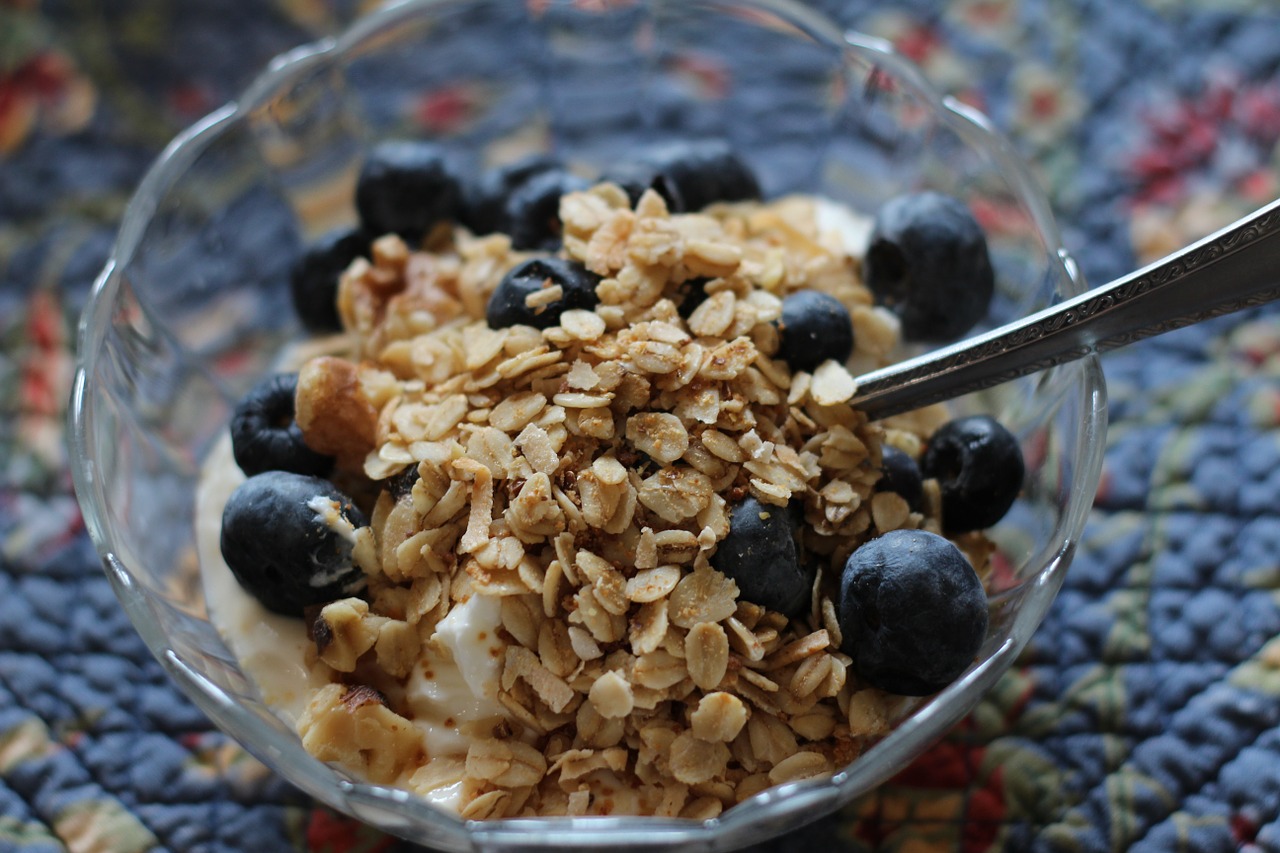 3/4 cup cooked brown rice
3-oz cooked chicken breast meat
1 cup frozen stir-fry vegetables
1/4 cup less-sodium teriyaki sauce
1 tsp sesame seeds
1/2 cup pineapple chunks, canned in juice
500 calories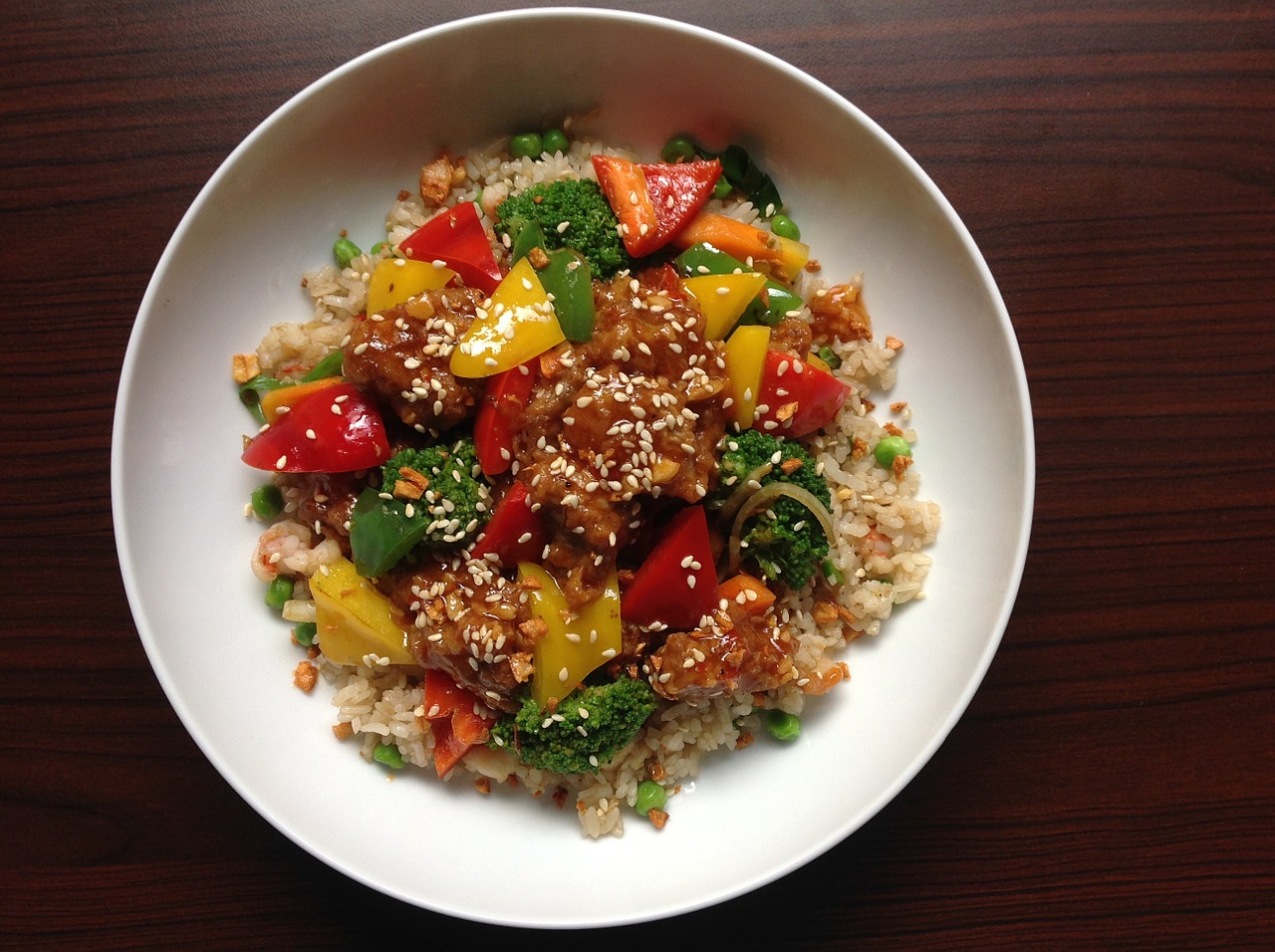 References:
National Institutes of Health, When breastfeeding, how many calories should moms and babies consume?, 2017
The Children's Hospital of Philadelphia, Diet for Breastfeeding Mothers, N/D
Food Processor SQL, ESHA
Today's post was written by Caitlin Huth. Caitlin Huth, MS, RD, is a registered dietitian and Nutrition & Wellness Educator serving DeWitt, Macon, and Piatt Counties. She teaches nutrition- and food-based lessons around heart health, food safety, diabetes, and others. In all classes, she encourages trying new foods, gaining confidence in healthy eating, and getting back into our kitchens.