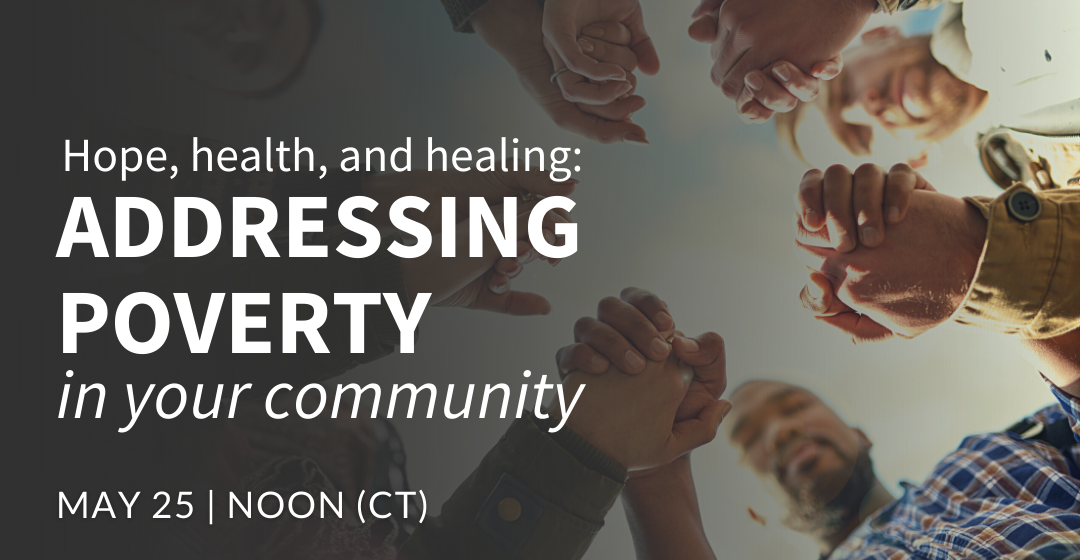 Innovative solutions unlock potential for addressing poverty
According to 2019 U.S Census data, about 11.5% of Illinois' population lives below the federal poverty guideline, with rural communities facing the brunt of poverty.
Explore place-based approaches to poverty reduction in rural communities in a free online webinar from University of Illinois Extension. Joseph Malual, presenter and Extension regional specialist, will share community-led research using a case study of rural households and provide strategies communities can use to address root causes and increase resilience among their vulnerable, food-insecure populations. Participants will have an opportunity to ask questions at the presentation's conclusion.
Effective programs aimed at reducing food insecurity require local action and a holistic approach that recognizes and builds material and social resources to address root causes and improve well-being. This type of strategy requires intentional collaboration among service providers and organizations to maximize the impact of services. Malual says that building trusted relationships and establishing connections with households experiencing poverty is critical to enhance their assets and break the cycle of poverty.
Advance registration is required to attend. If you need a reasonable accommodation to participate in the online session, contact organizer Nancy Ouedraogo at esarey@illinois.edu. Early requests are strongly encouraged.
About the Presenter:
Joseph Malual serves as a regional specialist with University of Illinois Extension and utilizes a system approach to help communities and organizations identify and address root causes of issues and engage community assets to maximize benefits. Prior to joining Illinois Extension in 2020, Malual worked as a community and economic development educator at University of Wisconsin-Madison Extension where he focused on community capacity building, including organizational development, participatory research, and minority entrepreneurship. Malual holds a doctorate in developmental sociology and sustainable agriculture from Iowa State University.