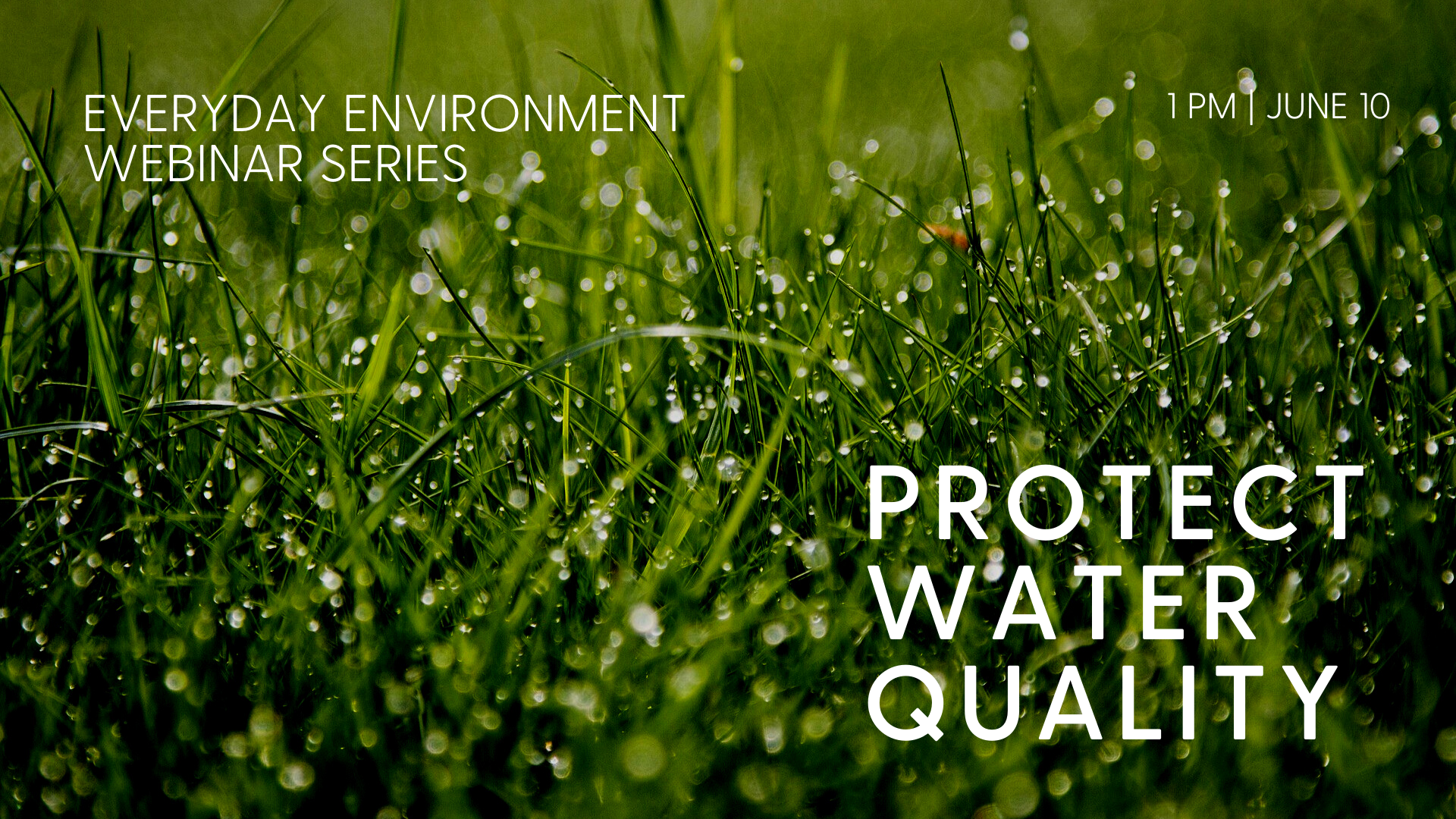 The Illinois Nutrient Loss Reduction Strategy is a state-wide effort to improve water quality in Illinois Rivers and the Gulf of Mexico. Here are ways you an your family improve our world's water quality at home. This webinar provides background information and empowers participants with techniques and resources to keep nutrients in their yard. Topics include rain gardens, leaf management, and lawn care. Guiding the discussion are staff at Extension's Red Oak Rain Garden: Eliana Brown, Layne Knoche, and Kate Gardiner.
Registration is required to receive the log-on instructions. If you will need an accommodation in order to participate, please email Eliana Brown at brown12@illinois.edu. Early requests are strongly encouraged to allow sufficient time to meet your access needs.
This webinar is part of the Everyday Environment Webinar Series. Watch videos for past webinars. For more information, visit go.illinois.edu/EverydayEnvironmentWebinars.