Where Carotenoids are Found
Naturally occurring plant pigments. More than 650 types exist in nature.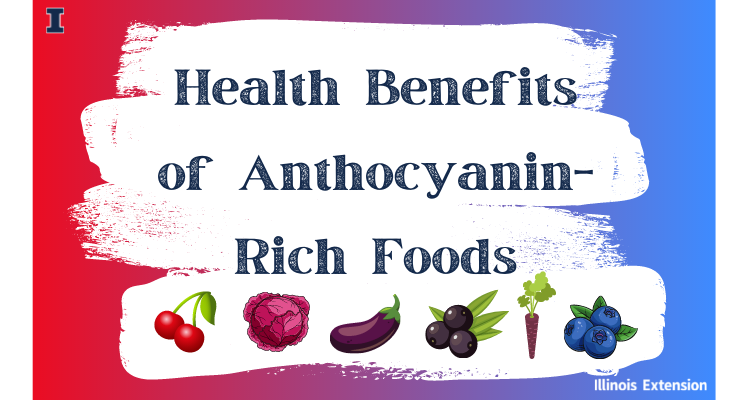 Eat Red, Blue, and Purple Foods for Better Health
The function of Anthocyanins in Plants
Colored pigments in plants are produced to protect them from pathogens, predators, and climate conditions.
They attract pollinators and act as antifeedants (adversely affects insects when eaten) and phytoalexins (inhibit the growth of parasites).
Contribute to the plants' sensory characteristics, color, and nutritional value.
Natural colorants used in the f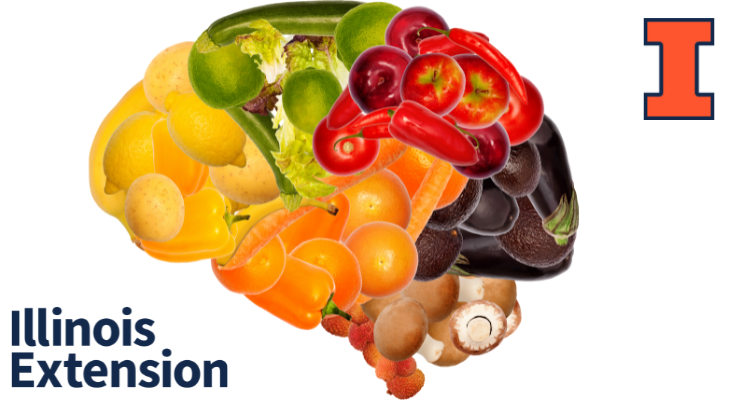 Today we'll be talking about brain health in honor of Alzheimer's and Brain Awareness Month so if you have a brain, this information is for you!
Your brain is the most complex organ you have and it's always changing. This process is called brain plasticity. The brain is able to grow new connections and repair broken ones. While changes are normal there are several things we can do each day to stay at the top of our game and maintain brain health as we age.