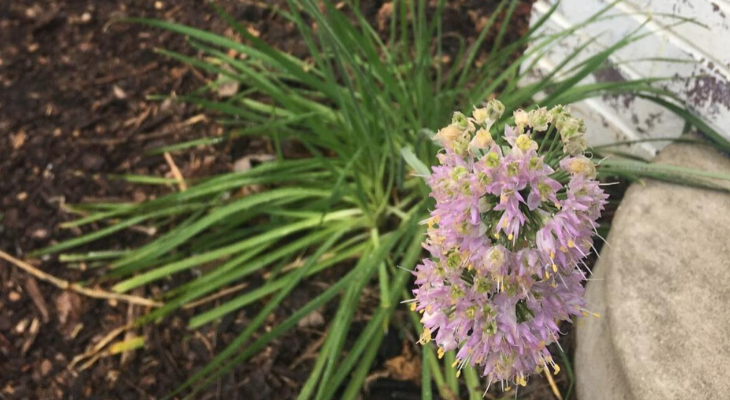 Planting perennials can bring you wonderful surprises and inspiration for future garden design.
Are you ready to take your butterfly gardening to the next level and allow some of your beautiful plants to be eaten by caterpillars?
Choose the right plants, give them some care, and voila — caterpillars. The most grown caterpillar food in our gardens are milkweeds for monarchs and parsley for black swallowtails. By adding a few more native shrubs, perennials and annuals, as well as allowing certain weeds to remain, the caterpillar café could be open in no time.
Shrubs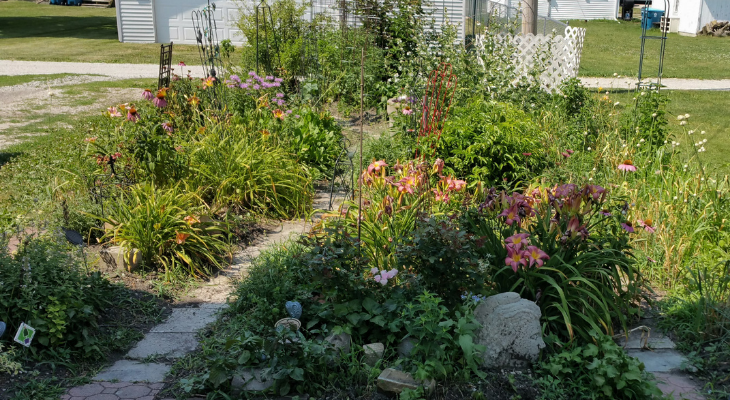 Connie Kostelc has been a Master Gardener volunteer for University of Illinois Extension in Livingston County for the last 22 years. When gardening for edible plants, Connie uses the French intensive raised bed method.