One of the secrets to getting fruit out of your home orchard year after year is annual pruning during the dormant season. This early-spring task can increase fruit quality, reduce the occurrence of diseases and improve tree health in the long-term, but many people are nervous about pruning or too heavy-handed with the clippers.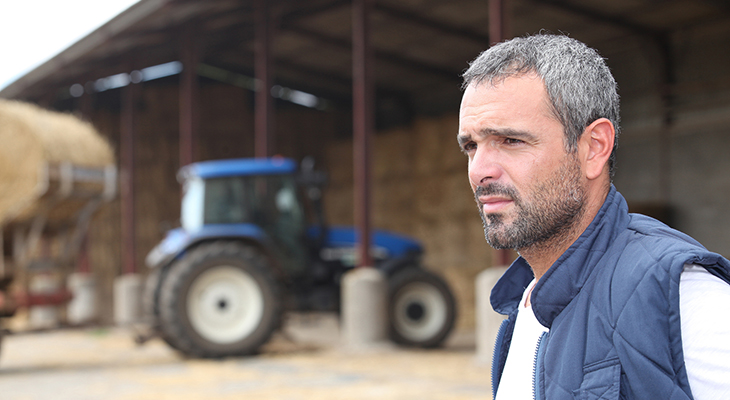 Suicide rates are higher for farmers than any other occupation
Think about that for a moment. 
Farm life is stressful. Most pressures are constant and uncontrollable. Machinery breaks, weather delays work and commodity prices fluctuate. The work can be isolating. And between prices and trade wars, this has been an extremely difficult few years for Illinois farmers.