So much more to offer than stains!
Title
We have discontinued our stain solution website.
Body
At Illinois Extension, our reputation is built on providing reliable, proven research-based information. It's behind every recommendation we provide, woven into the very fabric of every program, every encounter, and every word we write. Much has changed in the textile world since the Stain Solution website was created. We no longer have the expertise to confidently update the website to reflect those changes. 
We won't promise you something we can't stand behind. You deserve reliable information you can trust. 
Although we've discontinued the Stain Solutions website, there are still thousands of pages of content that can benefit your family, your business, and your communities. We hope you'll explore the many ways we can help you build a better world. When we are able to verify the information about stain removal, we'll begin again, a fresh start to helping you fix life's little hiccups.
Some of Our Most Popular Websites
All Our Specialty Websites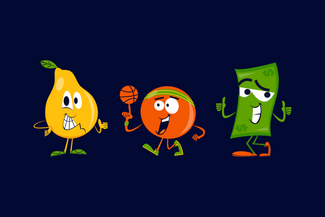 Make healthier choices on any budget. 
Pollinators are vital to both plant life and human life on earth.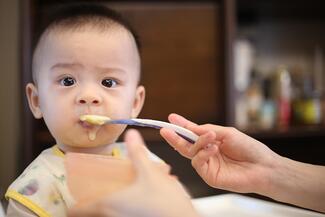 When is the right time to introduce complementary foods?